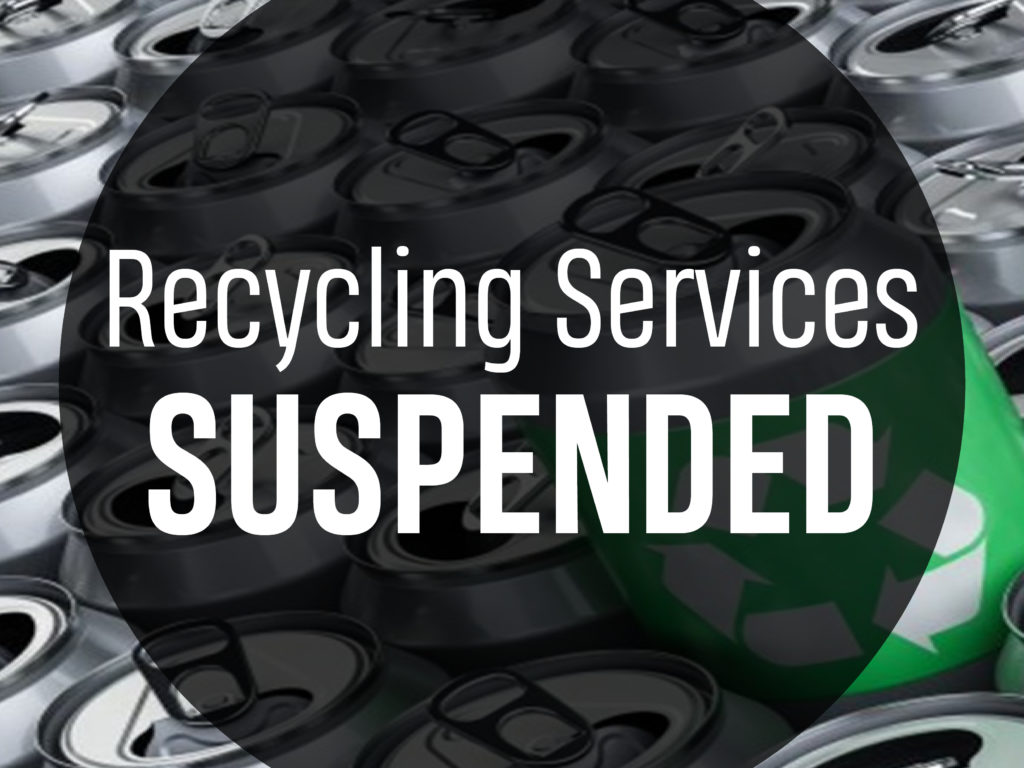 The following message is from Republic Services for residential customers:
Until noted otherwise, Republic Services has temporarily suspended recycling, bulk item and yard waste pickup in Duluth.
Republic Services' customers in Duluth can expect uninterrupted, on-schedule trash collection, but due to the significant impact that a spike in COVID-19 infections is having on Republic's workforce, recycling services will be suspended until Republic's workforce begins to normalize. Bulk items and yard waste pickup are also suspended temporarily. On-schedule trash collection remains a top priority.
During this temporary service interruption, the City of Duluth and Republic Services are offering the following recycling solutions:
• Duluth Public Works Facility – Starting on Monday, Public Works will accept bagged, non-sorted recycling. Dumpster cards must be shown but they will not be punched for recycling services. Hours of operation are Saturdays from 8am-3pm and Monday through Friday from 3-6pm.
• Gwinnett County Recycling Facility (75 Curtis Road, Lawrenceville, GA) – This facility is unmanned and open from dawn to dusk. Please place only recycling materials in the dumpster located in the center of the lot.
We apologize for the inconvenience this temporary service interruption is causing residents. Like many industries all over the country, we are trying to manage a severe manpower shortage. The COVID Omicron variant continues to hit our operations hard; we currently have approximately 20 percent of our Gwinnett workforce on quarantine. There will continue to be temporary service disruptions for recycling, bulk materials and yard waste in the coming days. We ask for and appreciate your patience as we work to get past these issues.