Help us welcome our newest council members!
Jamin Harkness was elected to fill the Post 1 seat and Lamar Doss was elected to fill Post 3.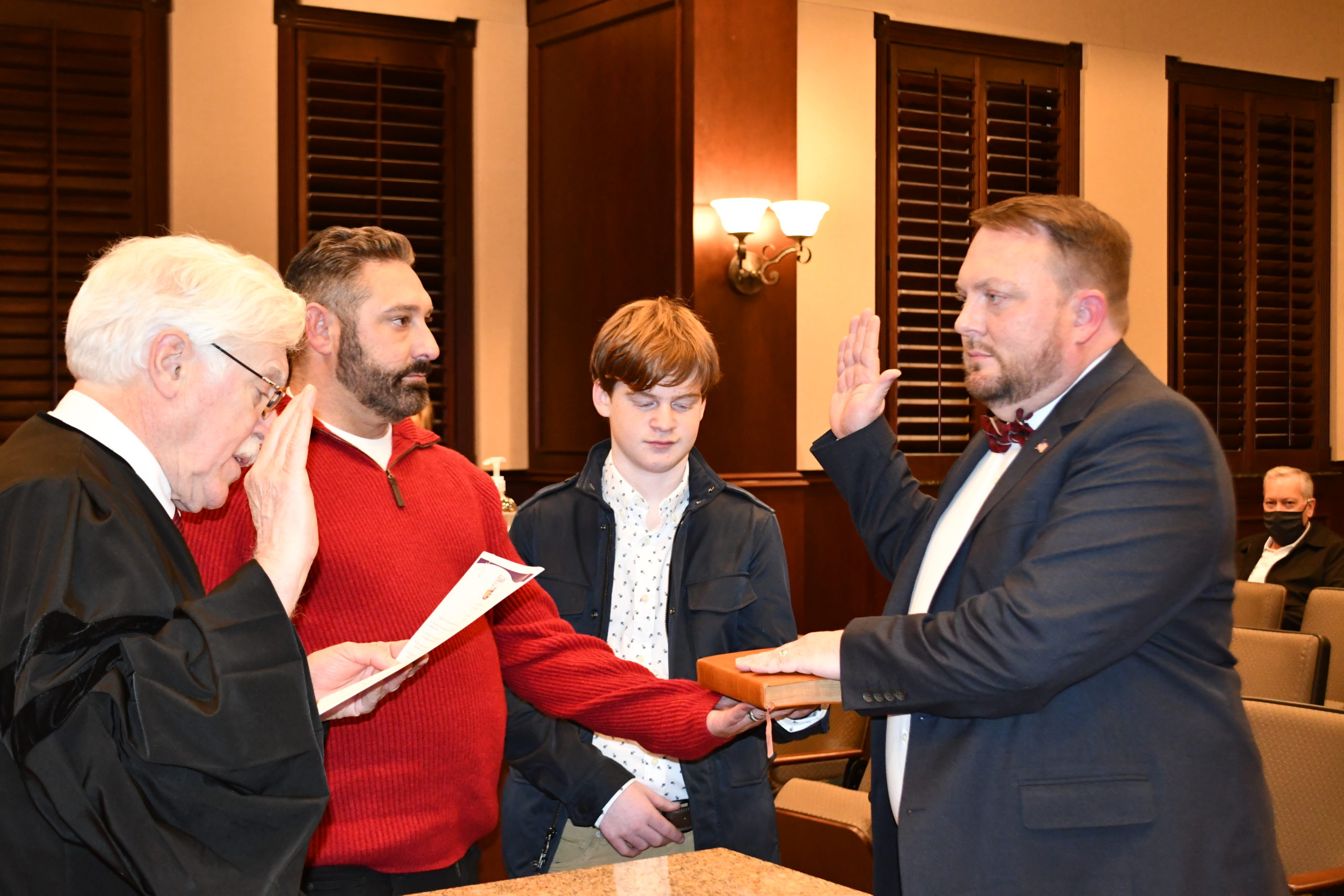 Jamin was born and raised in Atlanta. Prior to joining The Management Group, LLC, he worked for private and public (REIT) management companies in various rolls with direct oversight of Conventional, Tax Credit and Section 8 Based Communities. He holds a Bachelor of Science Degree in Communications and has a MBA from Kennesaw State University. He is President of the Duluth Cluster School Foundation, President of the Board of Directors for Professional Adoption and Family Services, Member of the Coleman School Council and a Member of the Atlanta Apartment Association Diversity, Equity and Inclusion Council. He was joined at the ceremony by his husband and son.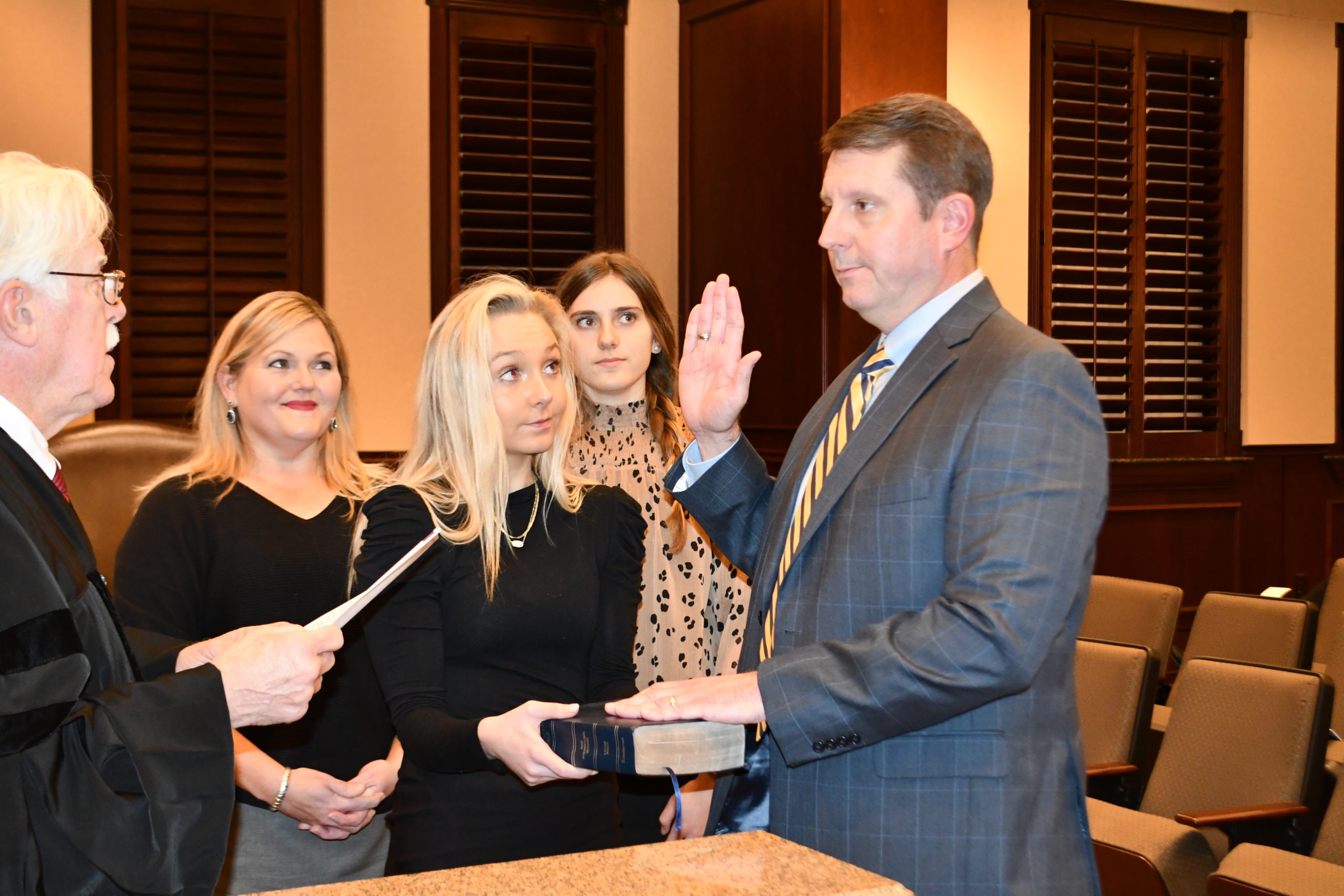 Lamar is a lifelong Gwinnett County resident and he has lived in Duluth for nearly 20 years. He looks forward to keeping Duluth a safe and vibrant place to raise a family, encouraging smart growth and being inclusive of the wonderfully diverse community that is Duluth. He graduated from Georiga Southern University with a Bachelor of Science in Construction Management. He was joined at the ceremony by his wife and two daughters.
"We are looking forward to working with Jamin & Lamar to continue moving Duluth forward. We are excited for the new perspective and ideas that they will bring to our City," said Mayor Nancy Harris.