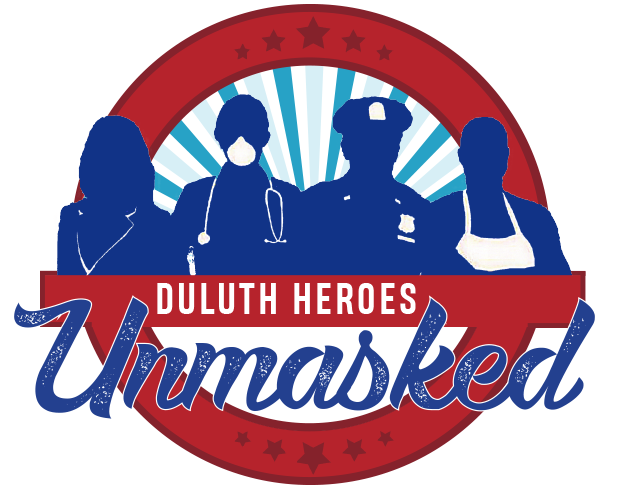 We are on a mission to unmask Duluth heroes who have made an impact during the COVID-19 pandemic and we need your help! These heroes have been working hard to help keep our community moving forward and we think they deserve a bit of recognition.
Heroes comes in all forms including (but not limited to) healthcare workers on the frontline, first responders, small businesses using creativity and ingenuity to meet urgent needs, everyday citizens spreading positivity and teachers who are going above and beyond to inspire their students through digital learning.
Help us share their stories by nominating your favorite hero(es) through the linked form below by May 22, 2020. Four heroes will be selected to receive a $25 gift card to a local business. If you have any questions, please send an email to events@duluthga.net.
Nomination Application: https://www.eventeny.com/events/vendor/?id=1065