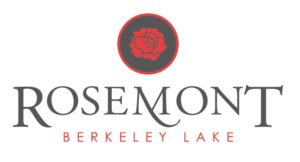 Rosemont Berkeley Lake is a 660 unit apartment home located on Pleasant Hill Road. Rosemont first opened their doors in 1996, and they have been providing a great place for Duluthians to live ever since. One of the perks of being so close to Downtown is that their residents get to enjoy all of the events and restaurants that Duluth has to offer.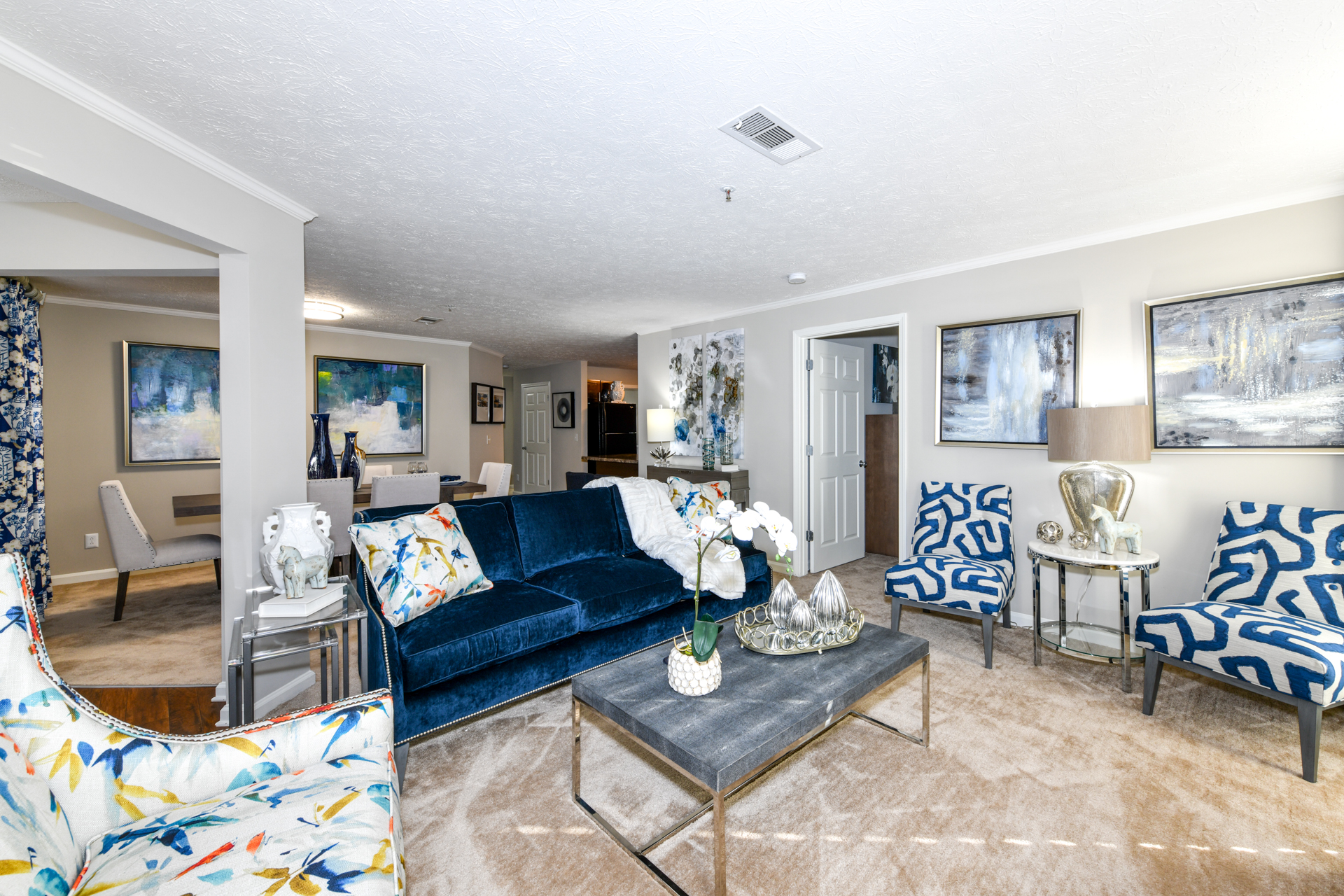 When asked what makes them stand out they said "We pride ourselves on being responsive to our residents. We want Rosemont Berkeley Lake to be a place our residents are proud to call home."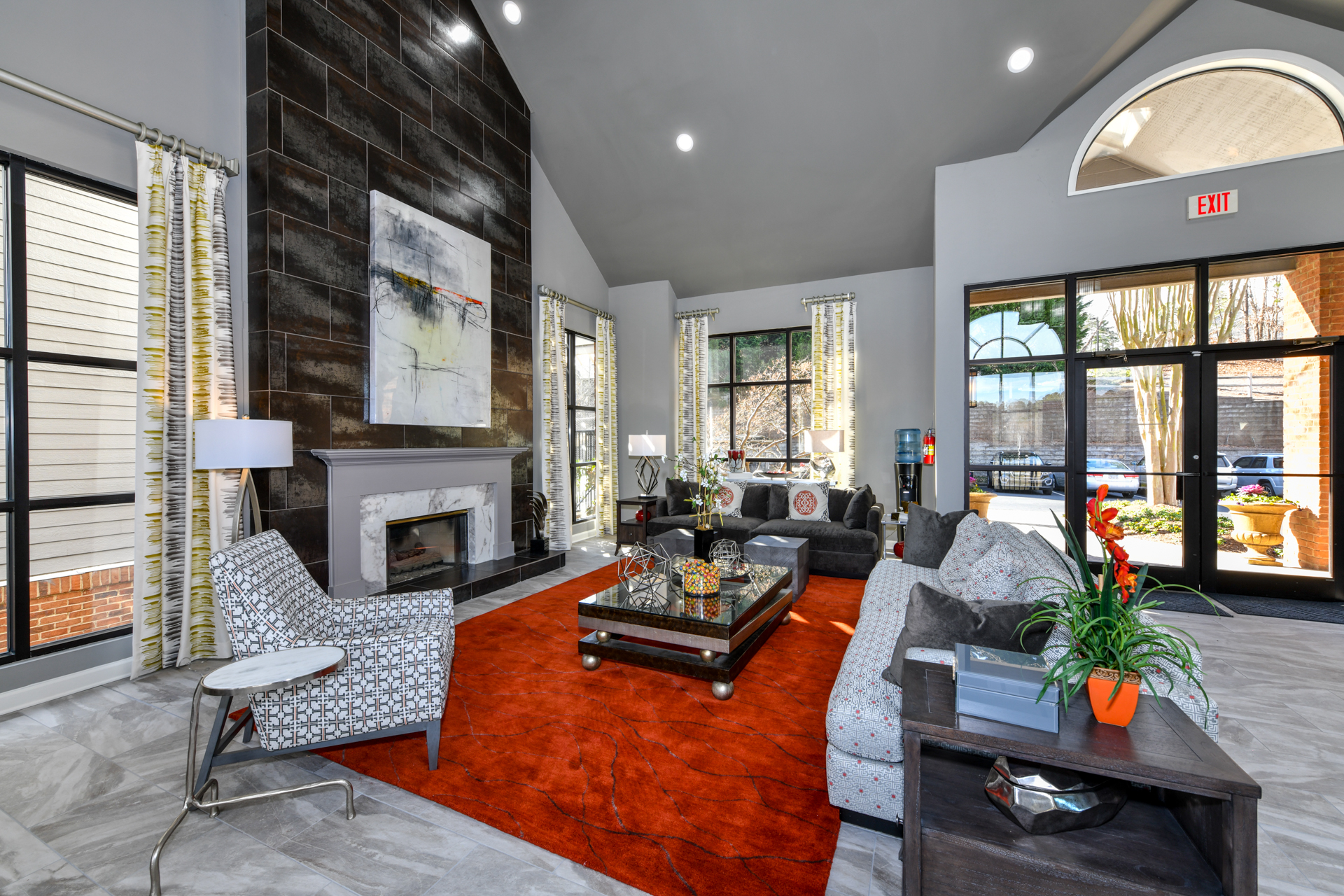 Bonus! Mention "Local HotSpot"  and receive $300 off upon move-in with a new12-month lease required.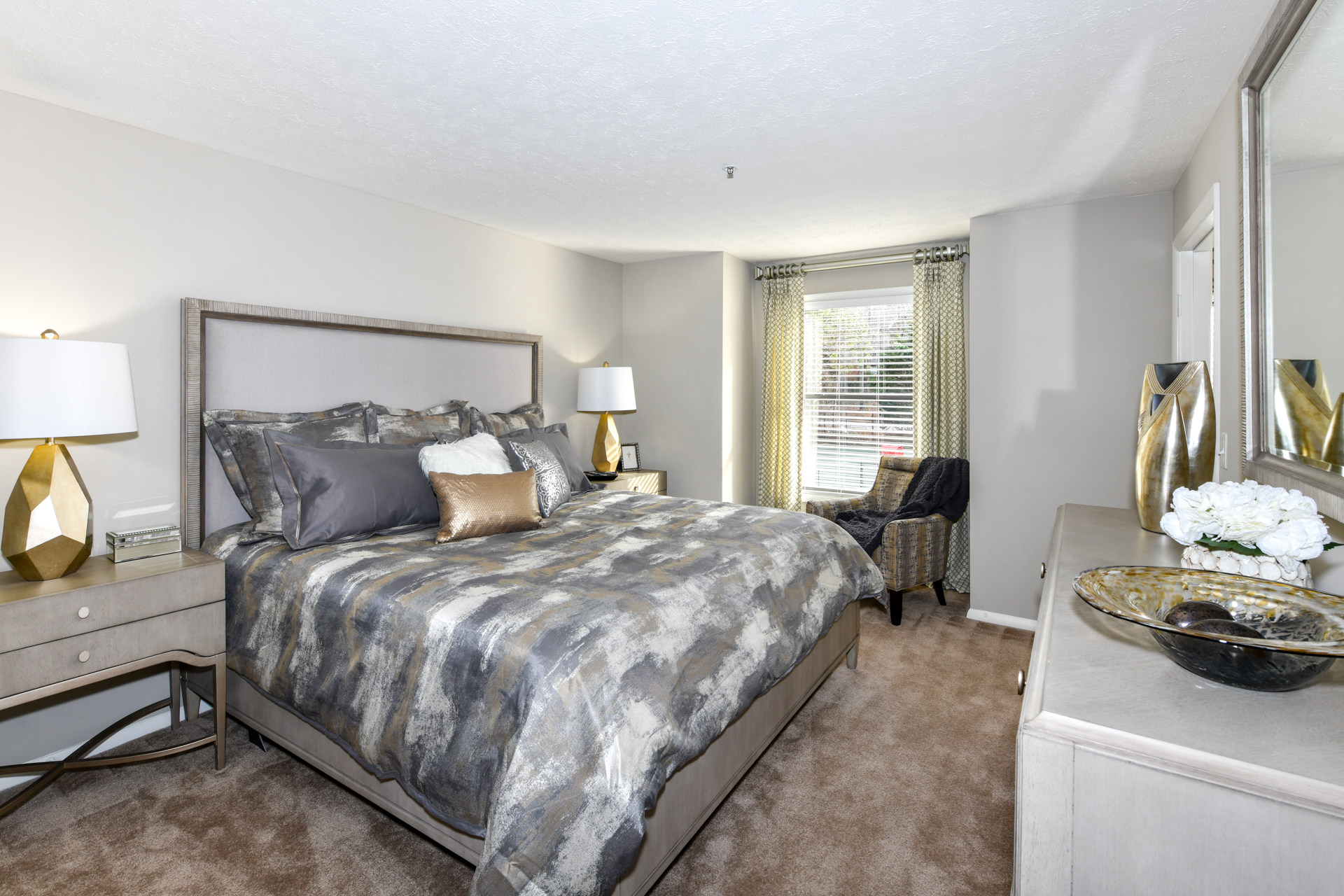 You can find them at:
3475 Pleasant Hill Road, Duluth, Georgia, 30096
Online: www.rosemontberkeleylake.com
Facebook & Instagram: @rosemontberkeleylake
Want your business to be featured as our next Local HotSpot? Click HERE for more information.