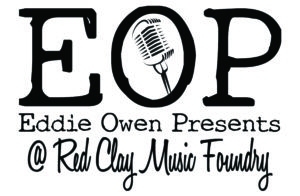 Eddie Owen Presents: Red Clay Music Foundry can be found in the heart of Downtown Duluth and they have become known as the "songwriter's best friend." What many people don't know is that they are more than just a music venue with a 260-seat listening room. They are also a music school and venue rental.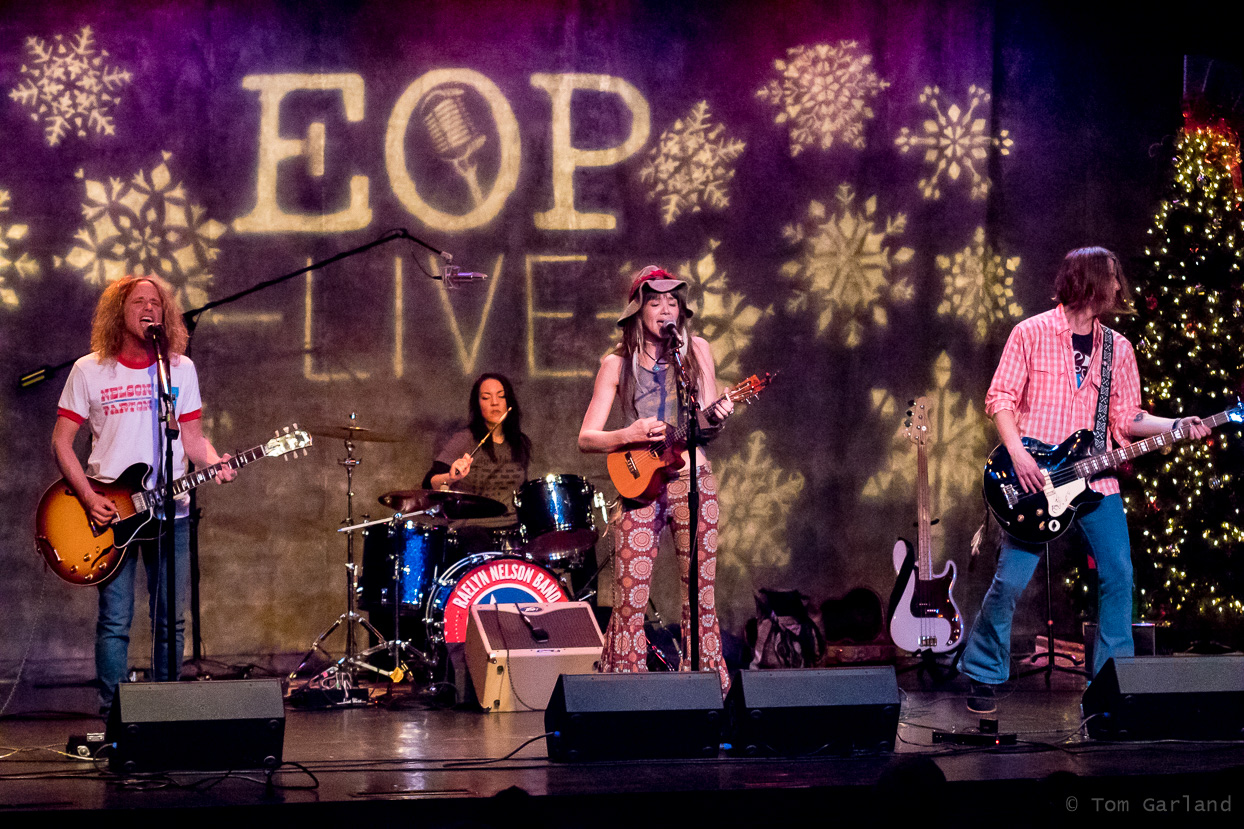 At this music venue, an eclectic group of patrons routinely gather to relish the talent on display. Founder Eddie Owen likes to say "Life is in the song" and he has a particular talent for spotting emerging artists. After all, he did help John Mayer, The Indigo Girls and Sugarland get their start! His rapport with the grassroots music scene and credibility in the industry is unmatched.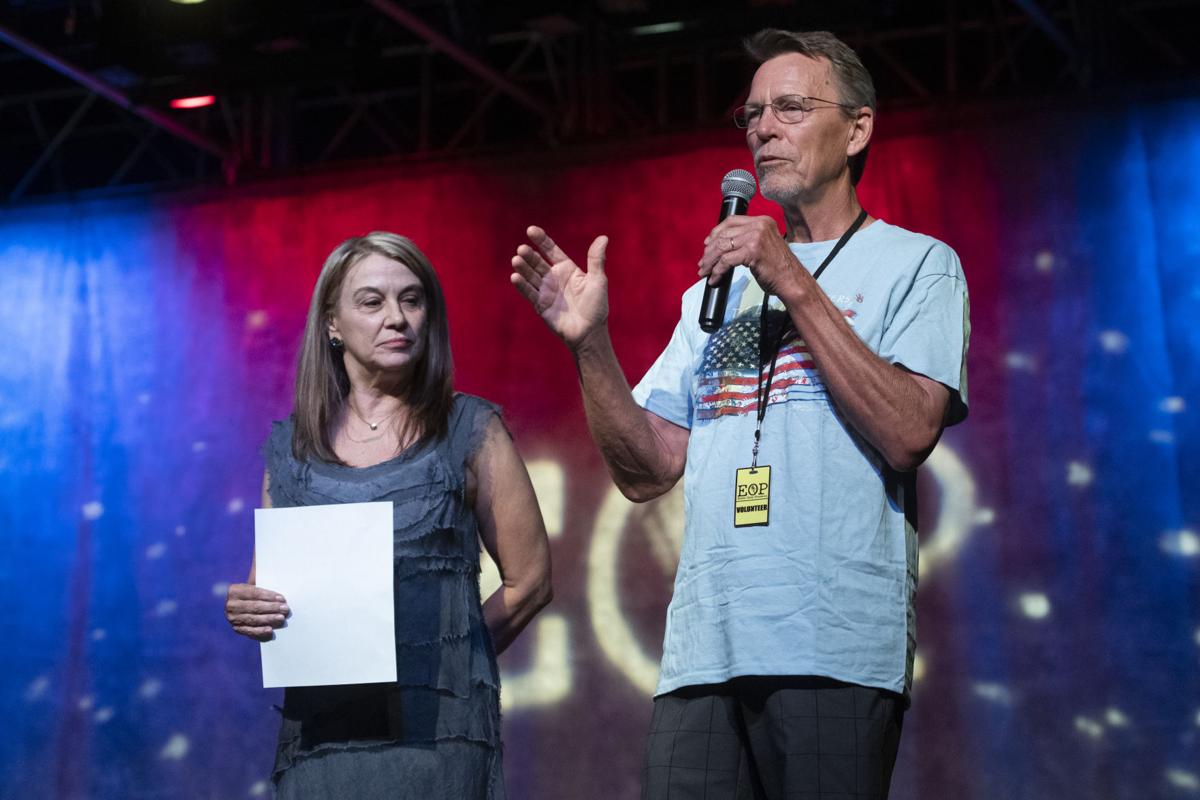 Fun Fact: A few years ago, Sugarland played a secret, midnight show at EOP after their sold-out performance at Duluth's Infinite Energy Center.
BONUS! Use the promo code HotSpot to get 50% off a ticket to this Friday's show!
You can find them at:
3116 Main Street, Duluth, GA 30096
Facebook & Instagram: @eopresents
Online: www.eddieowenpresents.com
Want your business to be featured as our next Local HotSpot? Click HERE for more information.