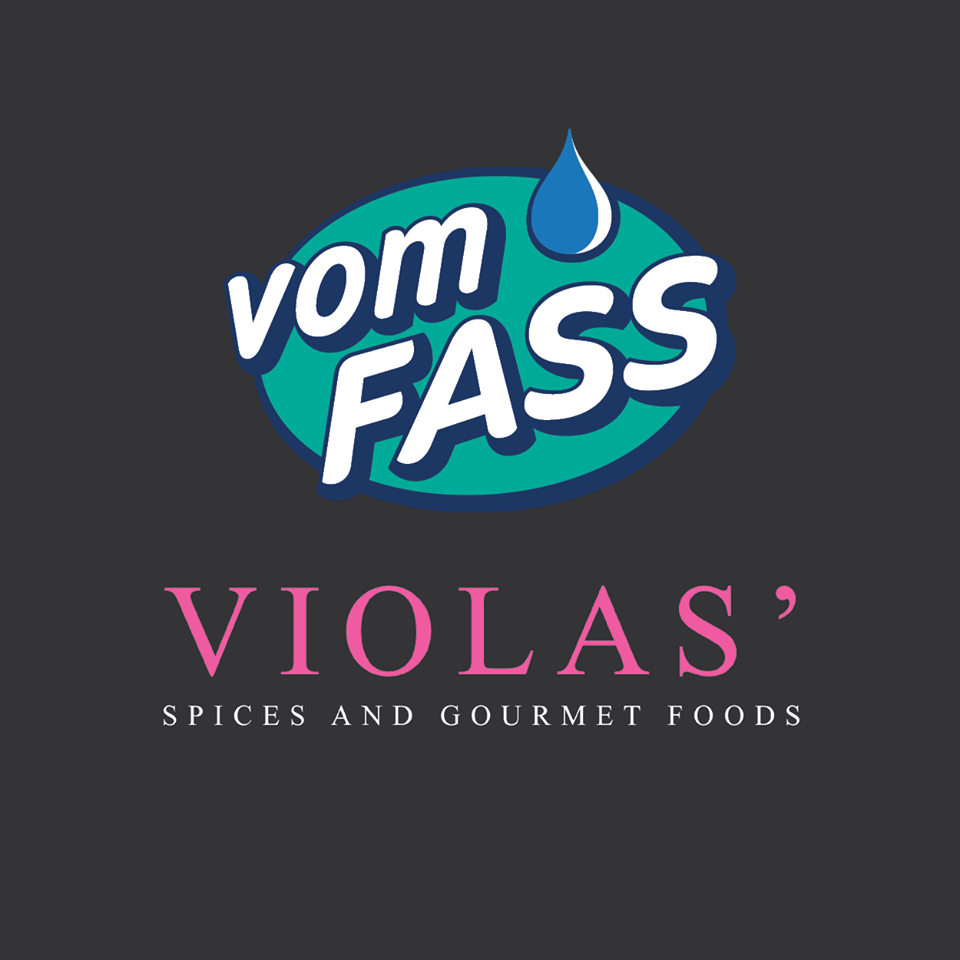 Vom Fass and Violas' is one of the newest shops in Downtown Duluth and they offer a wide selection of oils, vinegars, spices, soup and rice mixes, gourmet foods and wine. With knowledgeable staff, this food lover's boutique is great for those who love to cook and those who are still learning to play with flavors! They are also experts at helping you find the perfect gift for any occasion.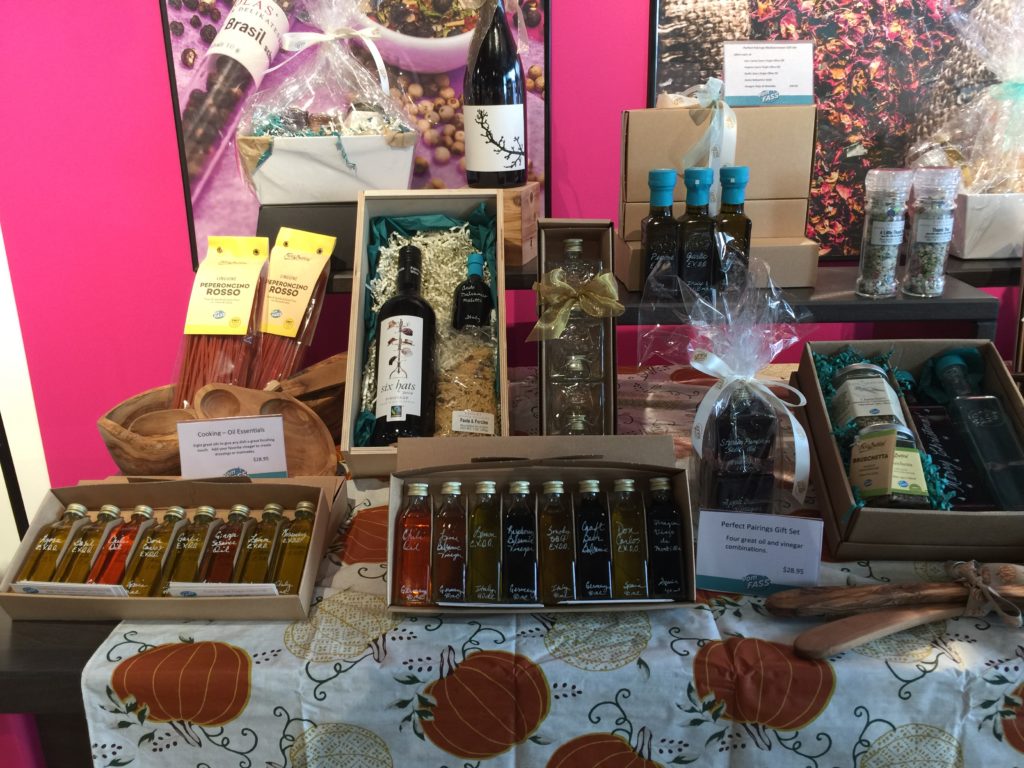 What makes this shop unique is that they are always giving their guests a customized experience. Whether that is through private after-hours events, wine tasting or experimenting and sampling the products in store, you can guarantee you are in for a one-of-a-kind experience. Have you ever tried Pumpkin Seed Oil and Sea Salt on ice cream? Or White Truffle Oil and parmesan cheese on popcorn? If not, you better run to Vom Fass!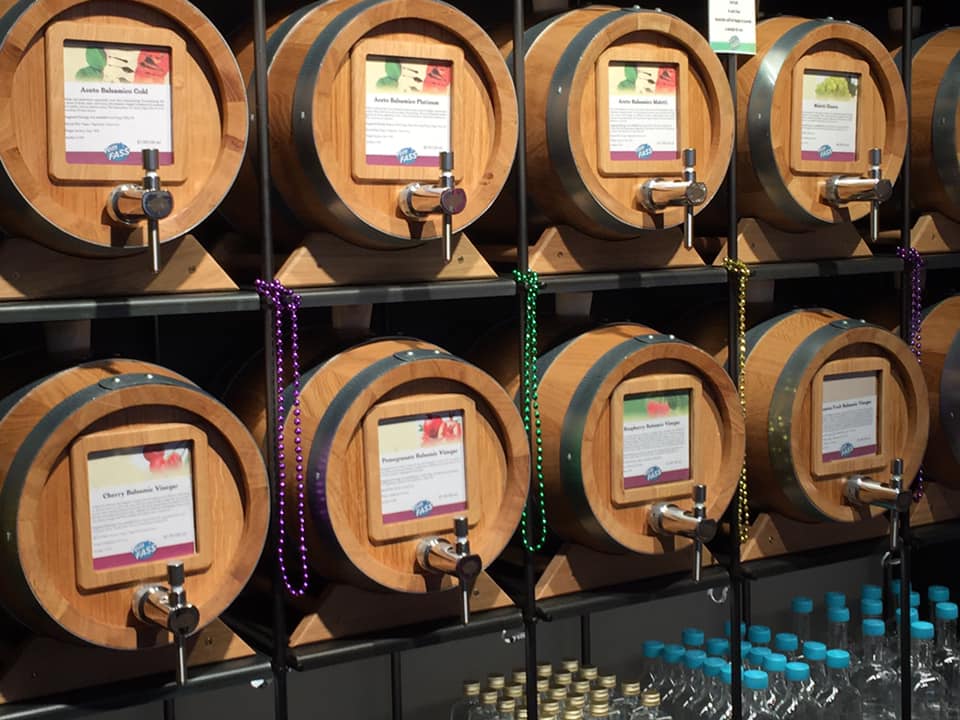 Bonus! Mention "Local HotSpot" at your next visit and receive 10% off your first purchase (excluding wine).
You can find Vom Fass and Violas' at:
3131A Main Street, Duluth, GA 30096
Online: https://www.vomfassusa.com/
Facebook & Instagram: @VomFassDuluth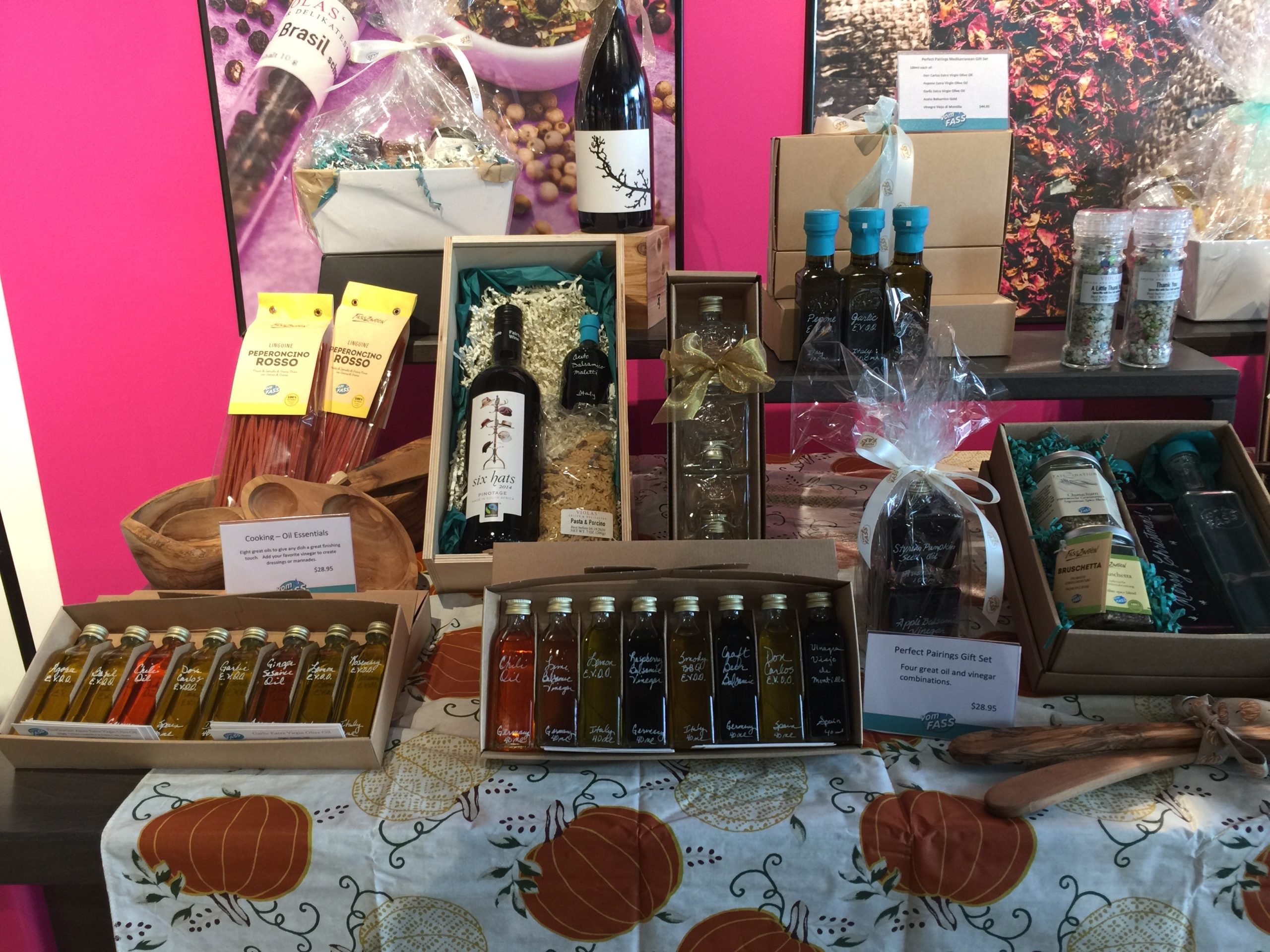 Want your business to be featured as our next Local HotSpot? Click HERE for more information.