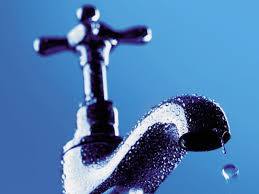 Gwinnett County Department of Water Services is doing a water line replacement on Brock Road between Hill Street and Main Street but should be done by mid May. (This is out of our control). They require temporary lane closure on Brock during their work hours. If you have any questions, please call (678) 376-6700.
Hill Street (from SR 120 to Brock Road) will reopen to traffic on Friday 4/29 as a two-way street.
Main Street from SR 120 to Brock will close on Monday May 2nd for repaving and will not reopen until the start of the new school year (first week in August).