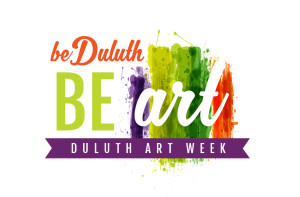 Ready, Set, Start! Duluth is BURSTING with creativity! Express your hidden TALENT and be an artist for the day. Come one come all! Town Green is the place to EXPRESS the inner artist in you.
Jugglers, glass blowers, mimes and balloonist..
Buskers, musicians, thespians, and cartoonist…
Join us for a local ART day on Duluth Town Green, May 7th, with music and live entertainment going on from 11am -5pm. It's a perfect day for ORGANIC artists to come out and play!
Check out the Plein Air competition taking place at the same time . For more information on Duluth's Art Week, click here.