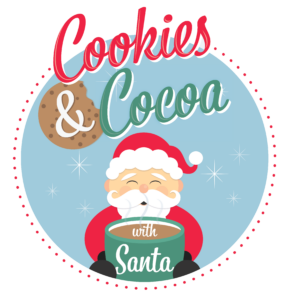 Santa made his final stop in Downtown Duluth this past Saturday for Cookies & Cocoa with Santa! Thank you to our volunteers for helping make this event a success: Duluth High School National Honor Society, Duluth High School Beta Club and Duluth First Baptist.
Please download and share your photos!
Photography provided by DV Photo Video.