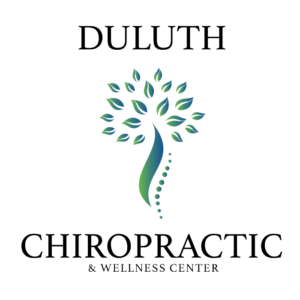 Duluth Chiropractic and Wellness Center specializes in chiropractic treatment for natural pain! The team at Duluth Chiropractic has been serving the Duluth community since 1988 and they are dedicated to helping the people of Duluth and Gwinnett County with their pain and injuries by treating back pain, neck pain, sciatica, headaches, jaw pain, knee pain and much more.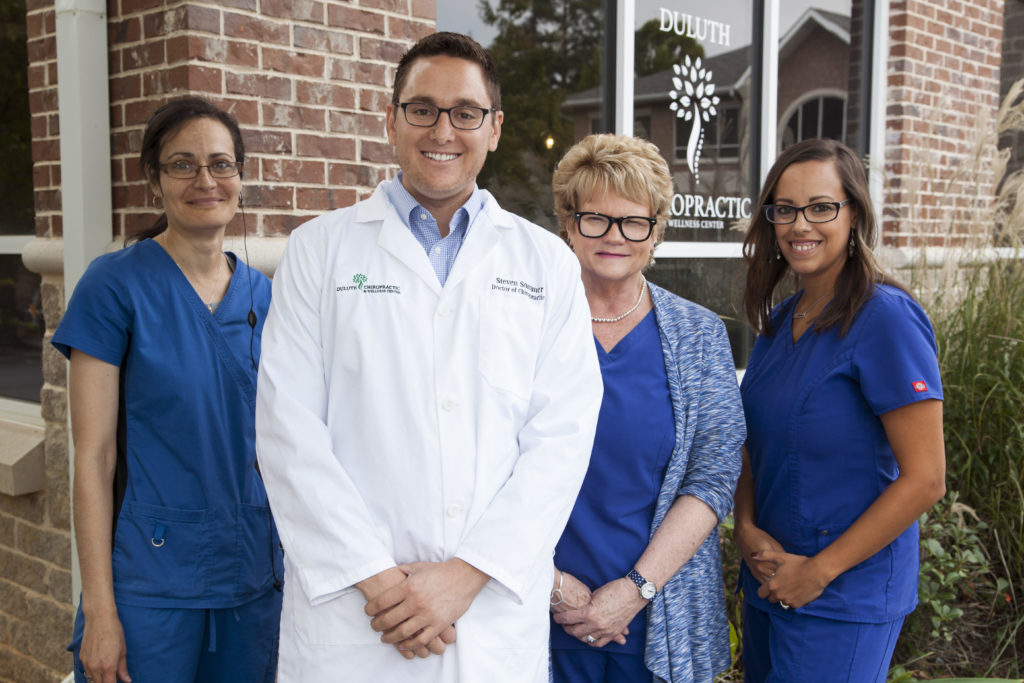 When asked what their favorite part about being in Duluth is they responded with "We love being a part of this community! We feel so lucky that we get to meet and help so many of the local people in this area. From local police officers, city employees, to many of our neighbors it is extremely rewarding to build relationships and friendships with our patients. We are proud of the impact we make every day and we value being a part of this community!"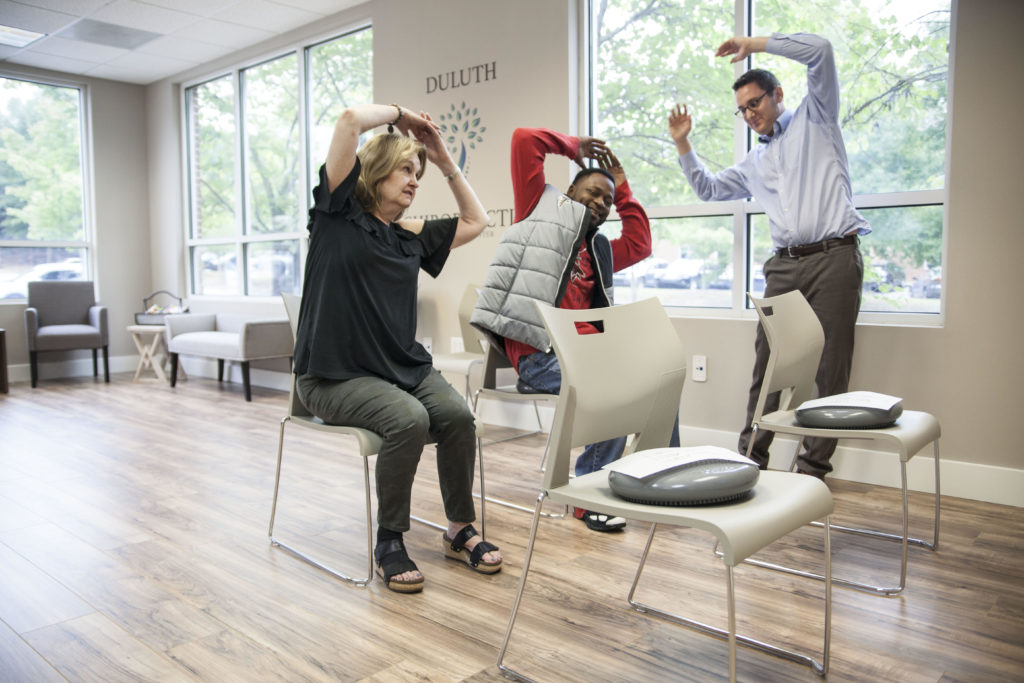 The Duluth Chiropractic and Wellness Center is known for being extremely responsive to their patient's needs. They have created a warm, friendly environment where people can come to feel better. They also enjoy giving back to their community through support of local charities including Duluth Kiwanis Club and Toys for Tots.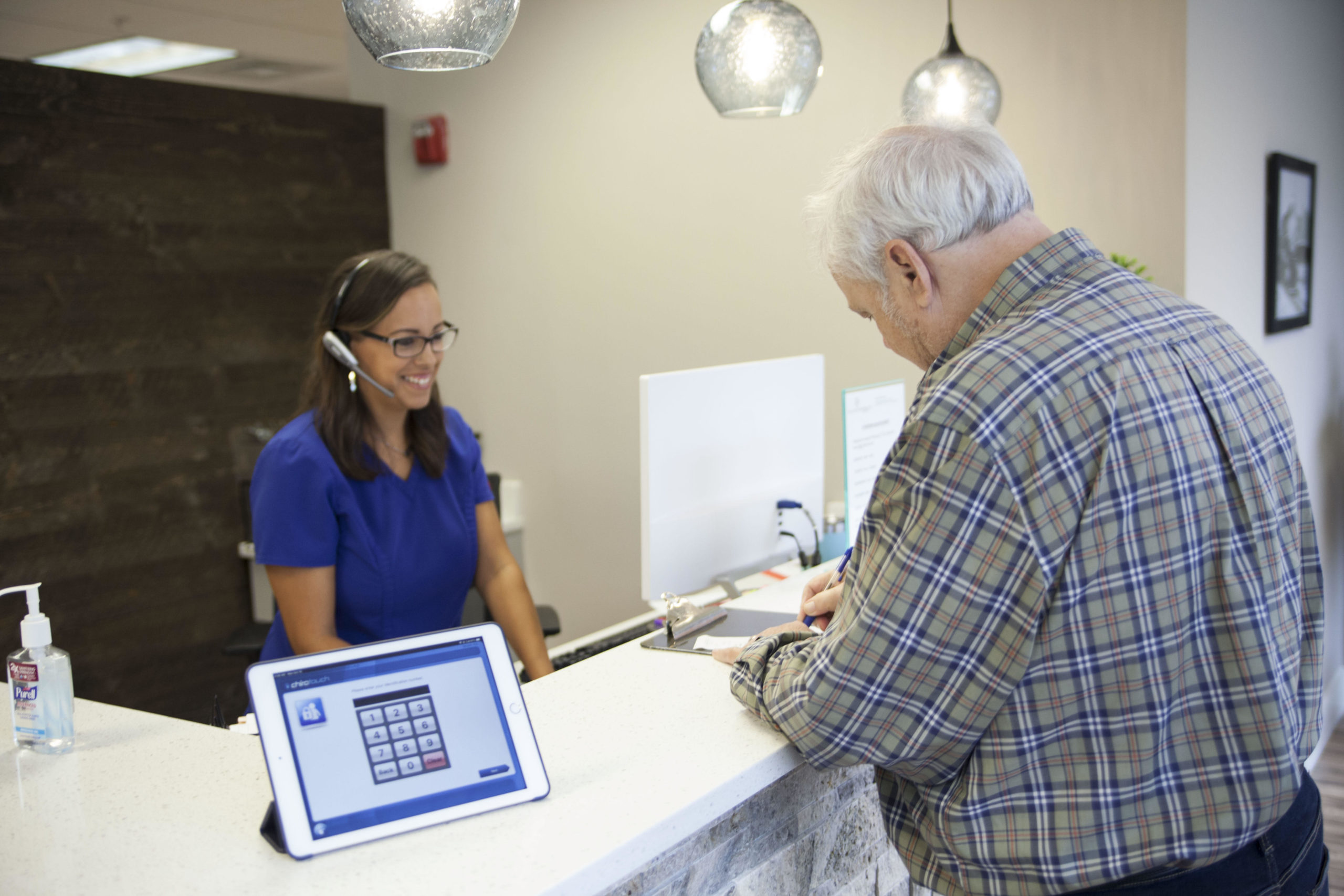 Where you can find them:
Visit them at 3499 Duluth Park Lane, Suite 110, Duluth, GA, 30096
Online: www.duluthchiropractic.com
Facebook & Instagram: @duluthchiropractor
Want your business to be featured as our next Local HotSpot? Click HERE for more information