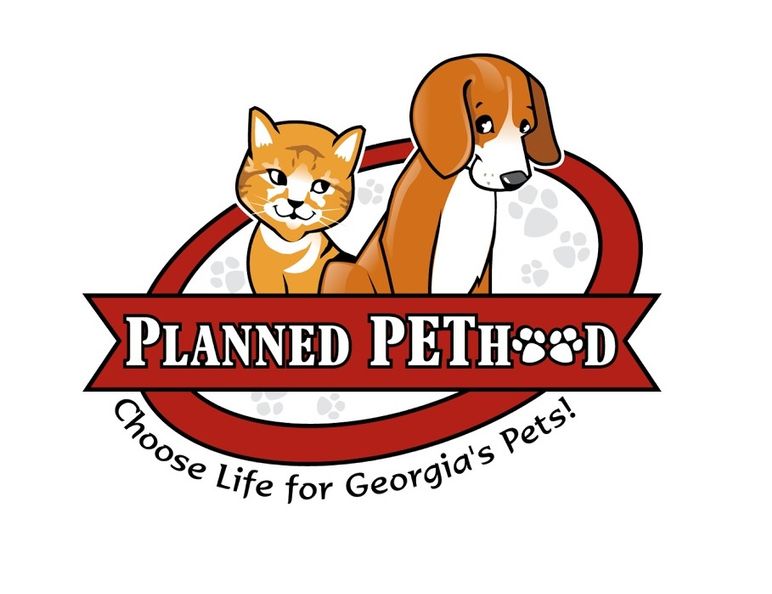 Planned Pethood is the only low-cost high-volume spay-neuter clinic in Gwinnett County and they see nearly 200 animal for survey per week. They offer a 360-degree approach to protecting the health and security of pets with proactive life-saving solutions and have spayed/neutered 55,000 cats and dogs since they opened their doors in 2010.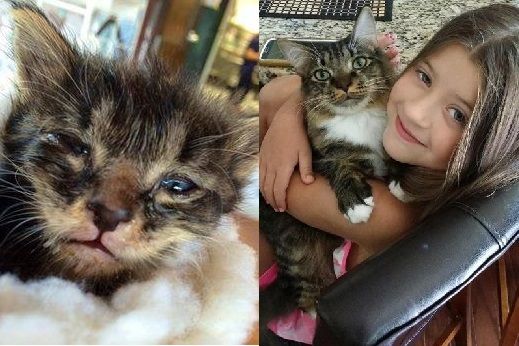 One of Planned Pethood's main goals in to ensure everyone can afford to keep their pets healthy and at home. To do this, they offer low-cost vaccinations and spay/neuter services to anyone in need. They also offer free community cat assistance and humane trap rentals. If you are looking to add any new furry friends to your family, the team at Planned Pethood also facilitates pet adoptions.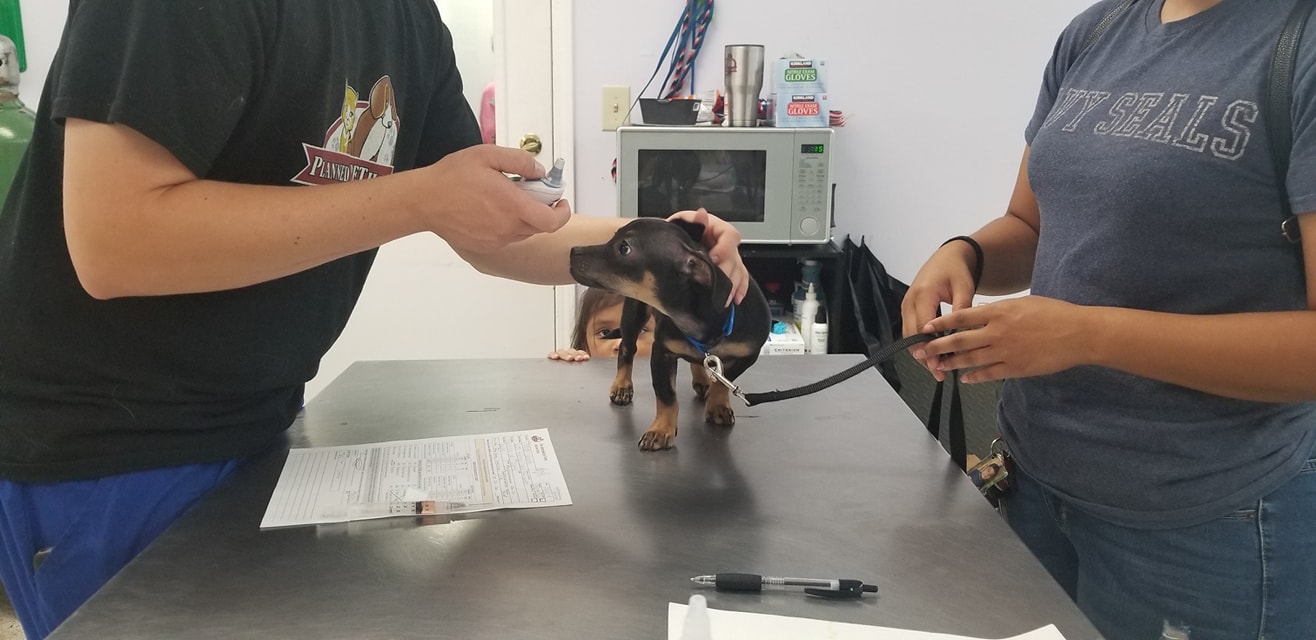 When asked what they love most about being in Duluth, Planned Pethood responded with: "We love working together with other Duluth businesses. It is great to form relationships with neighbors and work with local businesses that give back! Almost every business in downtown Duluth has helped our organization in some way. We are so lucky to have so many friends!"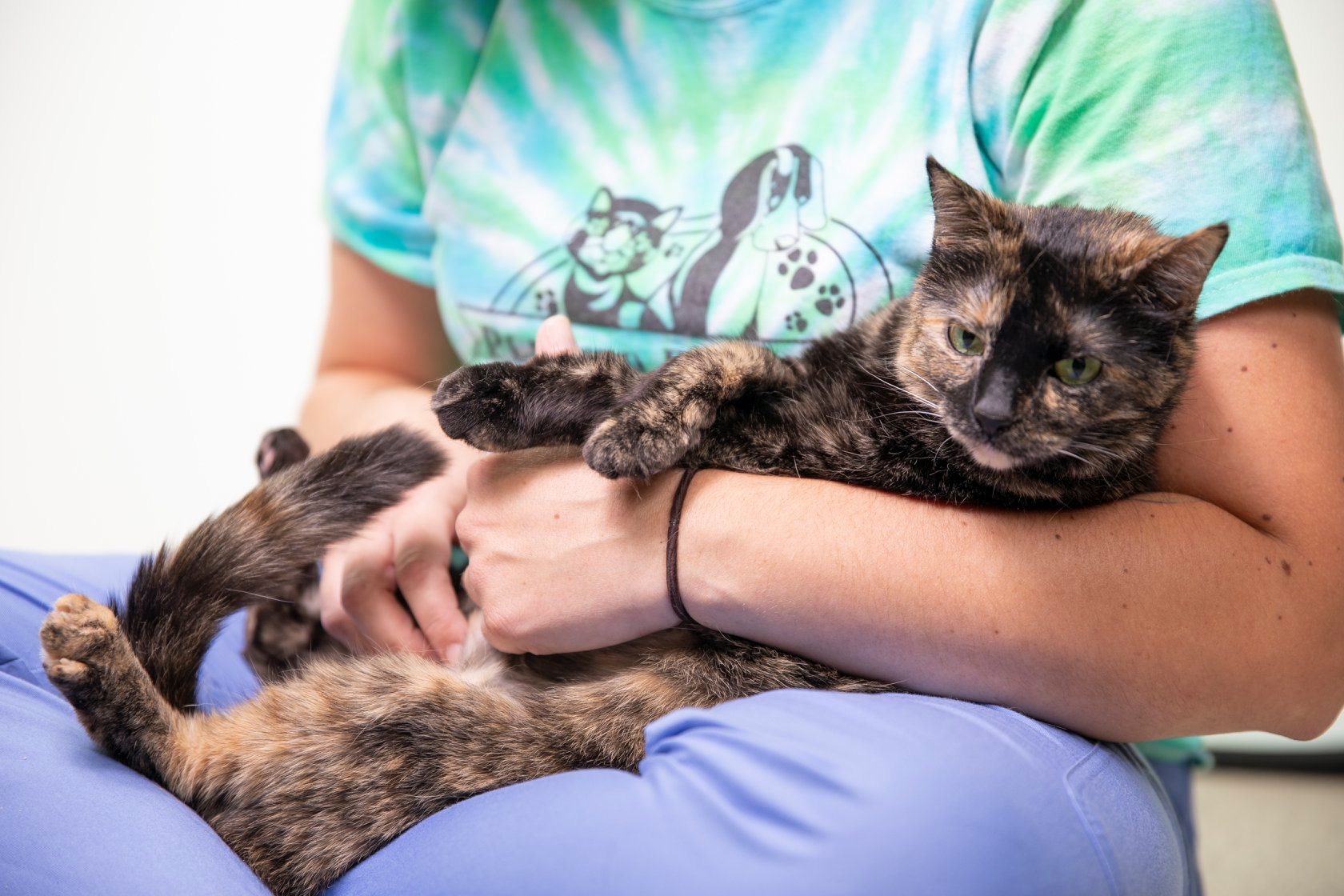 Fun Fact: Planned Pethood has lobby cats you can visit while you are there! There is never a dull moment in their lobby!
Special Promotion: Make sure to visit the vaccine clinic on February 1 from 9am to 1pm for low-cost vaccinations, heartworm testing, flea medication and microchips.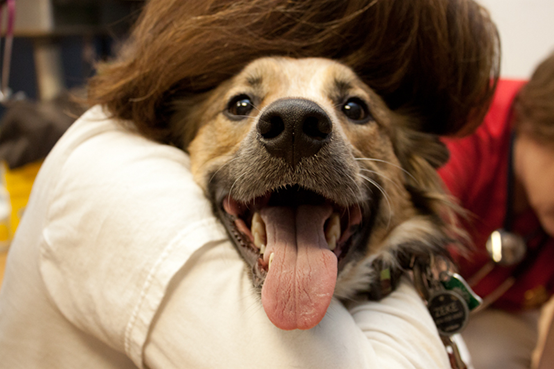 Where you can find them: 2860 Buford Highway, Duluth, GA 30096
Online: www.PEThoodGA.org
Facebook: @PlannedPEThoodGA
Instagram: @plannedpethood
Want your business to be featured as our next Local HotSpot? Click HERE for more information.