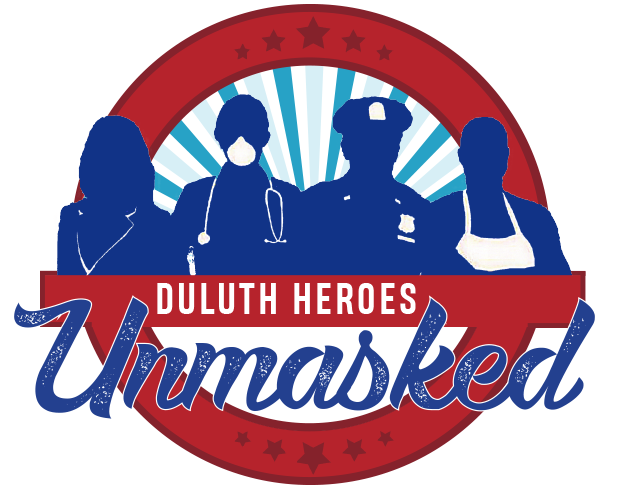 We are on a mission to unmask Duluth heroes who have made an impact during the COVID-19 pandemic! These heroes have been working hard to help keep our community moving forward and we think they deserve a bit of recognition. Over the month of May we received many nominations and we are excited to highlight four local heroes!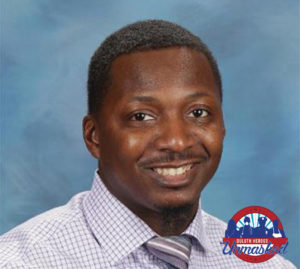 Michael Barron is a 5th Grade Teacher at Chesney Elementary and he has gone above and beyond to make sure his students transitioned well into online learning. Not only does he host regular Zoom meeting to help them with whatever they may need but he has also purchased birthday gifts with his own money and hand delivered it to students just to make them feel special. Nominator, Traceylee Butler Tuner said "He is amazing and a very caring Person. He deserves this and so much more. Thank You and God Bless You, Mr. Barron!"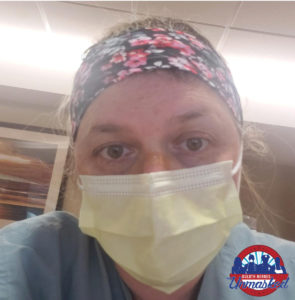 Serafima Savitskiy is not only a selfless and determined ICU nurse who never gives up on a patient but she is also a wonderful mother. After immigrating to the USA from Lithuania 25 years ago she has dedicated her life to saving others' lives. Her nominator, David Savitskiy said "This current pandemic has truly shown how heroic she is rushing to the scene and risking her life every day to help others. There are few people who are more honorable and heroic than her."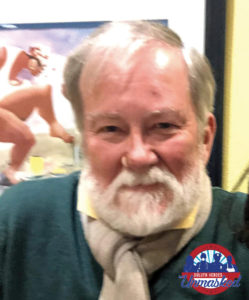 Charlie "Chaz" Doerlich has worked tirelessly, unconventionally, and continuously during the COVID-19 Pandemic to keep the doors of the Duluth Food Co-Op open and operational for the families in need of food and supplies throughout the City of Duluth. He has lead his team to implement new practices that have allowed them to service more clients in need. His nominator Shenee Holloway stated "He's a fellow Duluth Kiwanian, and I personally believe he has been an awesome blessing in our community!"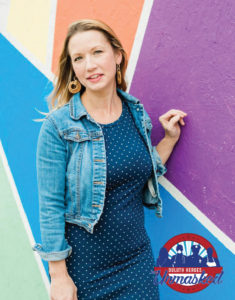 Jaime Stepic is the owner of Spool School in downtown Duluth and she immediately jumped into action as the pandemic escalated by put her crafting know-how to use in both making and hosting a drop-off location for home mask-makers. Her nominator, Dustin Grau, noted "she started a Facebook group to help organize the community and share information on how others can help make and contribute to the cause for PPE to medical workers." This group has grown to over 100 members that have networked to donated thousands of masks and ear saves to local groups and health care professionals in need.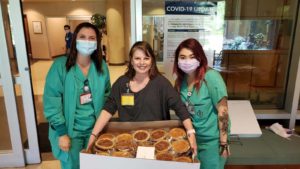 Additionally, we are so proud of the local businesses and organizations that are stepping up to support their community during this challenging time as well!
Crave Pie, Simply Done Donuts, Maple Street Biscuit Company, First Baptist Duluth and The Korean American Restaurant Association, Southeast USA have given back to first responders and students by providing meals and delicious treats! Groups that have received donations from include: Duluth Police Department, Gwinnett Medical Center, the Gwinnett County Fire Department, Children's Hospital, East Side Medical, students of B.B. Harris Elementary School, Hands of Christ Duluth Co-o.
Other Duluth businesses that gave back include Good Word Brewing & Public House who partnered with Meals by Grace opened their doors as a soup kitchen to those in need and SKA Academy of Art and Design who partnered with Together We Can Foundation to setup free food and supply stations for the community.