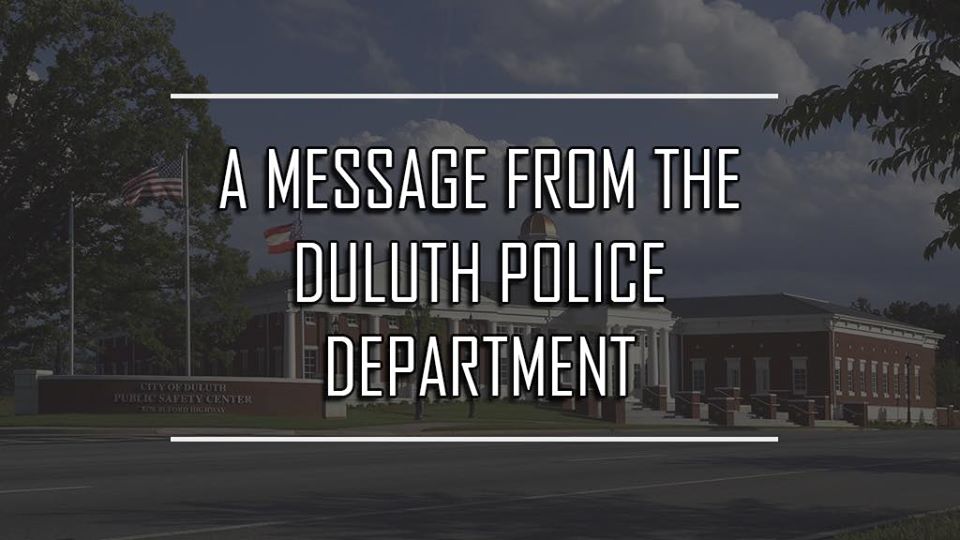 The following message is on behalf of Chief Belcher and the City of Duluth Police Department.
We are saddened and angered by the events surrounding the murder of George Floyd in Minneapolis. It is unfathomable not only that a police officer would do that, but that any human being would do that to another human being, while others stood by and did nothing. We realize that there is a tremendous amount of hurt, fear and anger out in the community. We are angry and hurting with you. The video which captured Mr. Floyd being murdered was unconscionable and horrible. Our condolences go out to the Floyd family.
Here, at the Duluth Police Department, we do not tolerate police brutality, injustice, discrimination, or racism of any kind. Duluth is home to a very diverse population. We continually train on and openly discuss race, racial issues, ethics, integrity, and professionalism. This training has been conducted at our agency for many years. The officers at our police department chose this profession because they wanted to serve others, keep people safe, and do some good in the world. Our officers are by no means perfect, but they serve with honor in what I feel, is still an honorable profession.
We have heard of some planned protests in the area. We support people's rights to free speech and peaceful protest, however, any violence or lawlessness will not be tolerated. The safety of our citizens is a top priority for us. That being said, we would like to encourage anyone who is planning to organize a peaceful protest or demonstration here in our city to communicate with us so that we can make sure we are able to protect your rights, and maintain the safety of all involved.
I believe that the greatest strength of Duluth is its people. The people who live or operate their businesses here in Duluth care about their community, and they care about each other. I believe that it takes a partnership between police and citizens, with open lines of communication, to keep our community safe and to create an environment where people can live without fear. We value the support of our citizens and we are willing to partner with the community in any way we can to encourage and continue these positive relationships, especially during these challenging times.
Thank you to our citizens for your continued support, and thank you for making Duluth the great city that it is.
Your Chief,
Randy Belcher