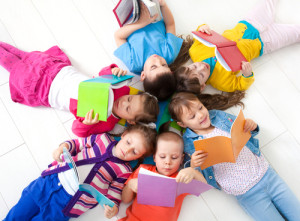 Upcoming Events at the Duluth Branch of the Gwinnett Public Library System!
MOSAIC ART
09/20/2018 @ 4:00 pm – 5:00 pm
Come in and learn about the history of Mosaic Art and create your own art piece.
LET'S TALK CONVERSATIONAL ENGLISH
09/20/2018 @ 6:00 pm – 7:30 pm
Practice English conversation skills with others in a relaxed environment.