At the last Council Meeting, Mayor Nancy Harris proclaimed July 12, 2021 to be Adam Flagler Day.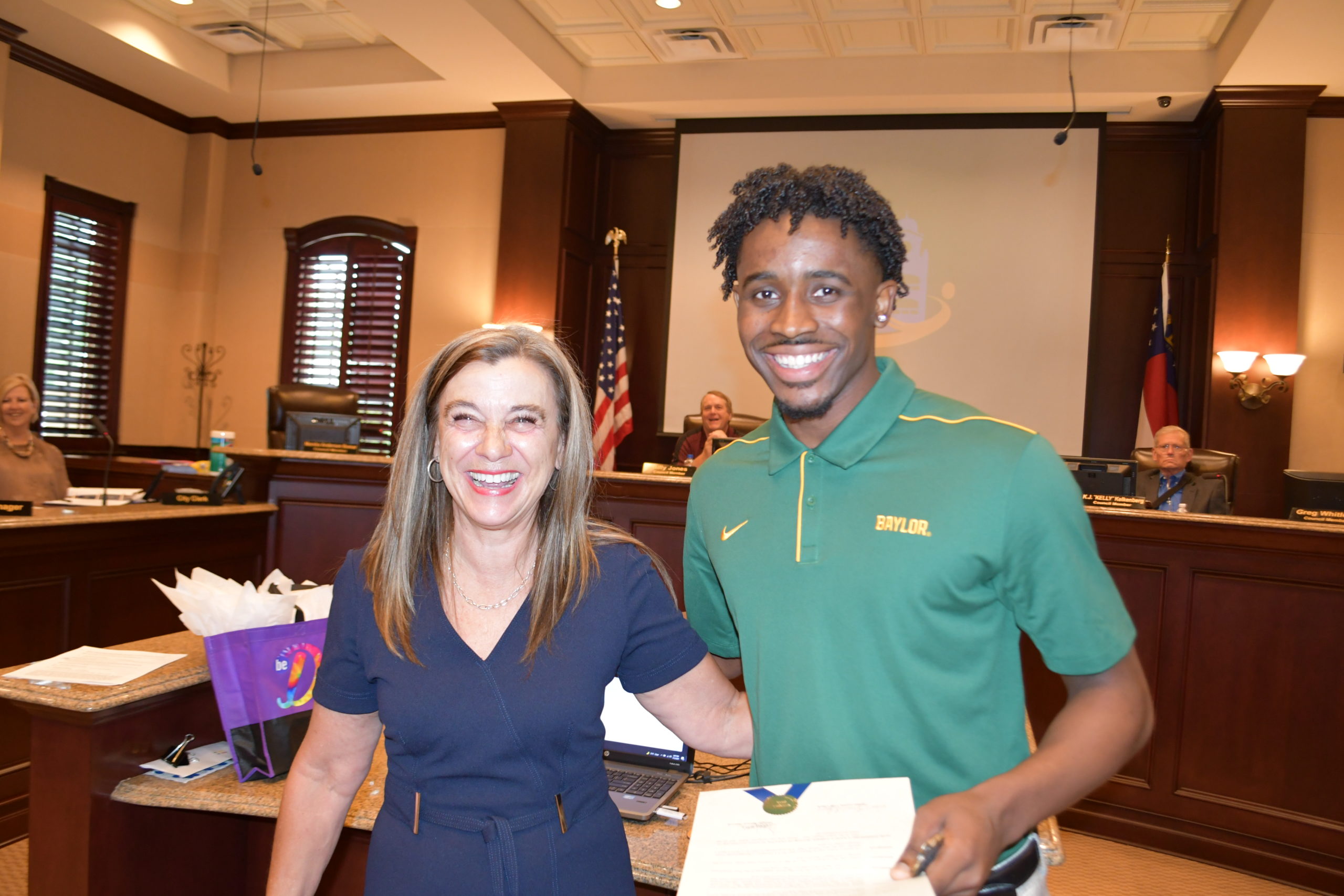 Adam attended school in Duluth from K-12 where he was a member of the City of Duluth LEAD program, held a 3.5 GPA, was a Duluth High School Honor Student and earned the 2016-17 "Wildcat of the Year Award". Adam holds the all-time 3-point shooting record of 227 in Duluth High School history, scored the most points in a game and is the all-time leading scorer with 1,300 points for Duluth High School.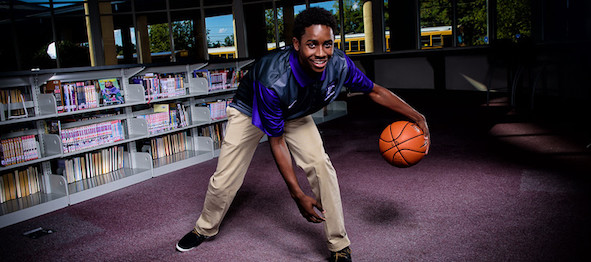 Adam earned first-team 6-7 A All Region and All-County during his Junior and Senior seasons, Gwinnett Tip-Off Club and Gwinnett Daily Post All-County selection in 2018, was a member of GACA Junior and Senior All-Star teams, was named to McDonalds Tift County Invitational All-Tournament team and was 2015 and 2016 SEBA Atlanta Hoop Festival MVP. He was the recipient of the 2019 Big South Freshman of the Year Award and was a five-time Big South Freshman of the week.

Adam was the recipient of the All Big 12 Academic First Team Award for having a GPA higher than 3.2 and on April 6, he was on Baylor's first NCAA Division 1 Championship Team making him the first Duluth High School graduate to play in an NCAA final 4 championship Dl game.