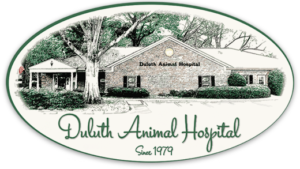 Duluth Animal Hospital is a full-service animal hospital offering orthopedic surgery, laparoscopy, ultrasound, endoscopy, advanced dentistry, internal medicine and boarding. They were the very first veterinary hospital in Duluth when they opened in 1979 and they have been the recipients of number awards since then including: "BEST OF GWINNETT" award for 16 years, Angie's List Super Service Awards, a Pinnacle Business Award, NextDoor Neighborhood Favorite for the past several years and they hold accreditation with the American Animal Hospital Association. AAHA is the highest level of certification an animal hospital can achieve and it helps DAH to stay on the cutting edge of expert medical care and surgery.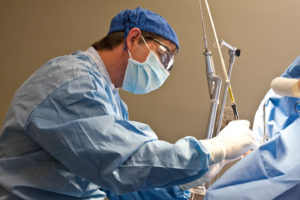 One of their favorite things about being in Duluth is the rich history the city has to offer. They have a lot of pride in their hometown and the people (and pets) in it and that is why they strive to provide a family atmosphere for all patients.
Fun fact: Duluth Animal Hospital has two of the most unique mascots around! Ask to meet Roo, the two-legged Chihuahua, and Penny, the fluffy chicken, the next time you take your pet in for their wellness check-up!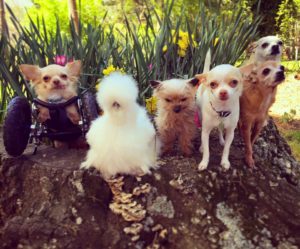 Where can you find them:
Visit them at 2965 Buford Highway, Duluth, Ga, 30096
Online: www.duluthanimalhospital.com
Facebook and Instagram: DuluthAnimalHospital
Want your business to be featured as our next Local HotSpot? Click HERE for more information.