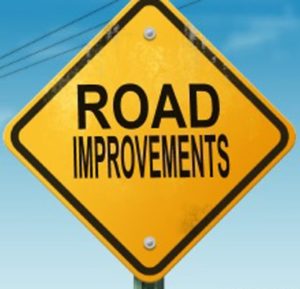 On Wednesday, October 26, 2016, at the meeting facilities of Formetco at 2963 Pleasant Hill Road, Duluth, GA 30096, the City of Duluth will hold a Public Information Meeting (PIM) concerning Project ARC TIP: GW-392. This project, located in the City of Duluth, Gwinnett County, proposes improvements to the interchange at US 23/SR 13/Buford Highway and Pleasant Hill Road.

The proposed safety and operational improvements will include additional signing, pavement marking, lighting and landscaping at the interchange of US 23/SR 13/Buford Highway and Pleasant Hill Road. These improvements will be limited to generally 500'-750' in advance of each of the two signalized intersections on Buford Highway, and 750'-1000' in advance of the ramp diverging points on Pleasant Hill Road.
The purpose of this meeting is to provide the public with an opportunity to view the proposed project, ask questions, and comment on the proposed improvements.
The meeting will be conducted between the hours of 4:30 p.m. and 7:00 p.m. The meeting will be informal and the public is invited to attend anytime during these hours. There will be no formal presentation.
Americans with Disabilities Act (ADA) Information:
The meeting site is accessible to persons with disabilities. Accommodations for people with disabilities can be arranged with advance notice by calling Ms. Margie Pozin, City Engineer, City of Duluth Community Development Department, (678) 957-7284.
Written statements will be accepted concerning this project until November 26, 2016. Please submit written statements to:
Ms. Margie Pozin, PE
City Engineer
City of Duluth Community Development Department
3167 Main St
Duluth, Georgia 30096
###