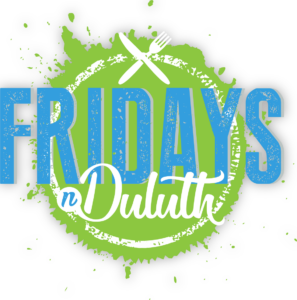 We took a time-traveling trip through the decades last week at Fridays-N-Duluth! We swung through the roaring 20's, got groovy in the 70's, took it back to the rad 80's, and got jiggy in the 90's. Which decade was your favorite?!
See a familiar face? Tag them!
Photography provided by DV Photo Video.