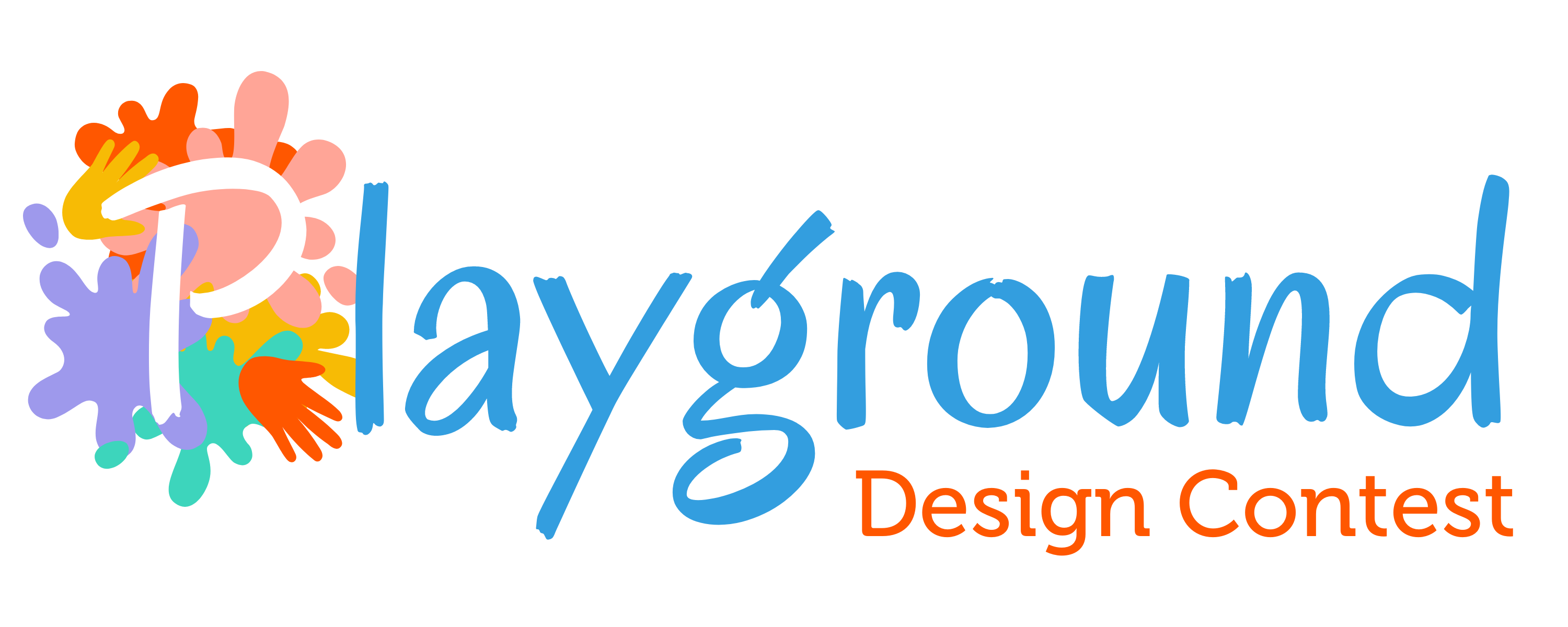 It's time to stir up your creative juices, watch your imagination soar, let your adventurous hair down…you get the picture. The City of Duluth is hosting a design contest for visionaries and creators of all ages and skill levels.
Your goal is to inspire the next piece of playable art in Downtown Duluth. What is playable art you ask? Well, imagine sliding down the arm of a giant robot or climbing the spiral staircase of a mystical tree house. You could even pilot your own flying car…in theory. In other words, this playground isn't going to be your typical slide, swings and monkey-bars combo. We want you to use your wildest imagination to help us create a lasting, out-of-this-world piece of Duluth's landscape.
Do you want to see a dinosaur on the Green? Draw it! Maybe you want to captain a pirate ship? Paint it! Or maybe you don't think we have enough dragons around here? Sketch it! Want to dive to the depths in a submarine? Design it! You're only limited by your imagination (and a little by our rules). Have fun!
Submission Requirements/Rules
Eligibility: This contest is open to persons of all ages that reside within Gwinnett County at time of submission.
Agreement to Terms: By submitting an Entry to the Contest, the entrant ("You") agrees to be fully unconditionally bound by these Terms. You also represent and warrant that You meet the eligibility requirements and that the Contest and You entering the Contest is not prohibited in Your jurisdiction. In addition, You agree to accept the decisions of the City of Duluth as final and binding as it relates to the Contest.
Contest Period: April 12, 2022 – May 13, 2022 at 11:59pm
How to Enter

Designs can be submitted online by visiting duluthga.net/playgrounddesigncontest.
Designs may be created using any medium you wish. Pen and paper, 3D model, digital design, you name it, we will accept it. Please no to-scale models though!
Multiple entries per person are permitted. Let those creative juices flow!
Design(s) may be used by a vendor chosen by the City through an RFP as inspiration only.
All submissions will become the property of the City of Duluth to use as they see fit.
Entries that contain sexual content, violence or gore, or promote discrimination against any individual or group or that otherwise contain content that in the view of the City of Duluth is inappropriate, will not be accepted.
The Entry must fulfil all Contest requirements, as specified in these Terms, to be eligible to win a prize.
Entries that are incomplete or do not adhere to the Terms may be disqualified at the sole discretion of the City of Duluth.
If you use fraudulent methods or otherwise attempt to circumvent these Terms, your submission may be removed from eligibility at the sole discretion of the City of Duluth.
Prizes
If your submission is chosen as the winning inspiration for the newest piece of playable art in Downtown Duluth, you will be awarded with $1,000, a feature in Duluth Life after the project is complete and a display plaque at the completed project.
Second place will be awarded $750.
Third place will be awarded $500.
All specifics of the prizes shall be solely determined by the City of Duluth. No substitution of prize or transfer/assignment of prize to others is permitted. If for any reason there are logistical or other issues with providing a prize, the City may at its sole discretion provide a substitute prize of equivalent value.
Any and all prize-related expenses, including without limitation any and all federal, state, and/or local taxes, shall be the sole responsibility of the winner.
Acceptance of prize constitutes permission for the City of Duluth to use the Winners' names, likeness, and Entry for purposes of advertising and trade without further compensation.
Winner Selection & Notification
Submissions will be judged on creativity, innovativeness, practicality, age appropriateness and potential for fun!
To the extent permitted by law, the City of Duluth shall have no liability for:

Any Winner's failure to receive notices due to spam, junk e-mail or other security settings or for Winner's provision of incorrect or otherwise non-functioning contact information
Any Winner's inability to receive or participate in any component of the prize.
If a Winner cannot be contacted, is ineligible, fails to claim the prize within forty-eight (48) hours from the time notification was sent, or fails to timely return a completed and executed declaration and release (if required), the prize may be forfeited and an alternate Winner selected. Receipt by Winner of the prize offered in this Contest is conditioned upon compliance with any and all federal, state, and local laws and regulations.