Are you always on the lookout for the next best instagrammable backdrop? Well, we've got news for you! Downtown Duluth is THE metro Atlanta destination for all your festive selfies and holiday portraits this December!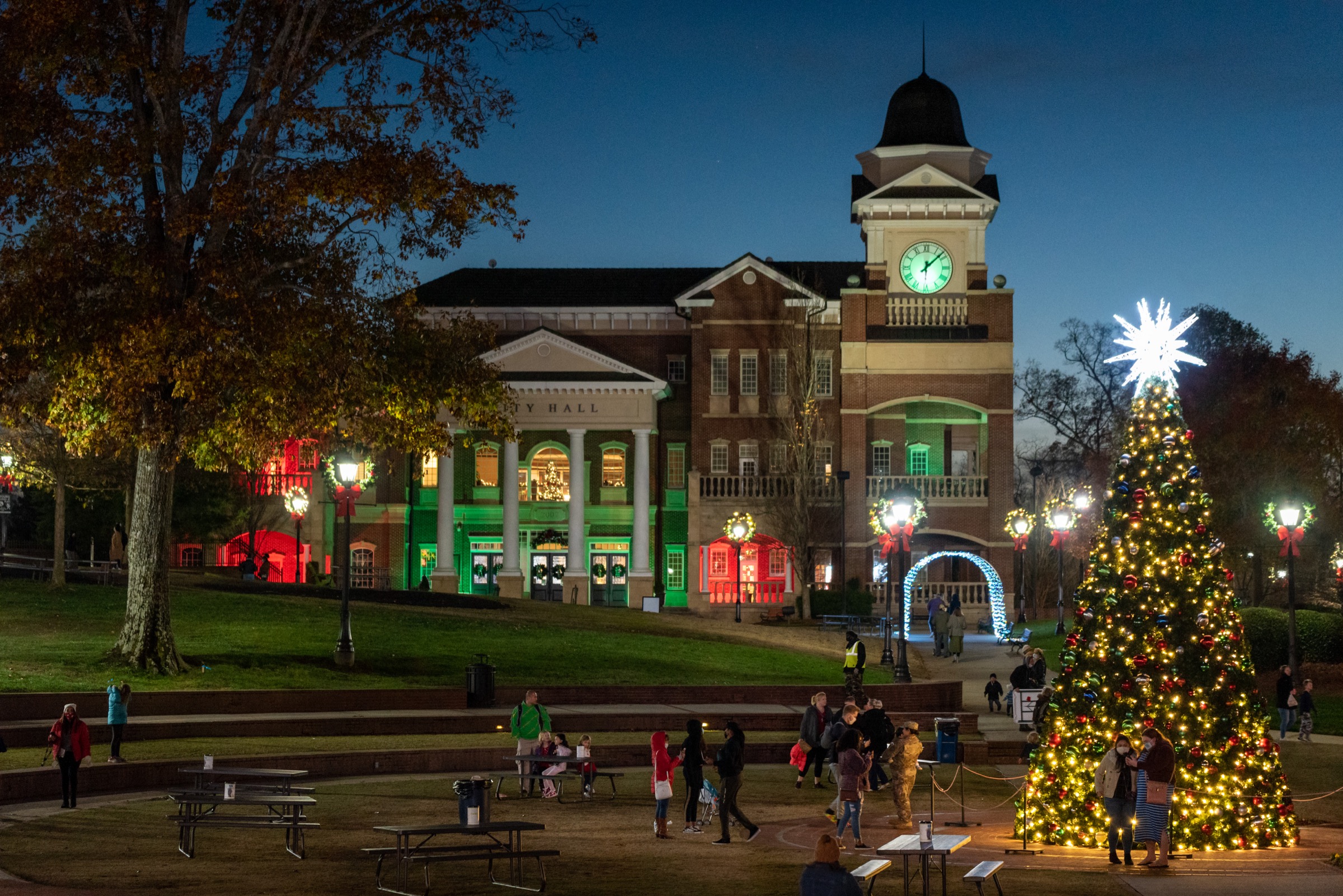 This year's installation lineup includes:
Light tunnel in front of City Hall on Town Green
22ft decorated tree on Town Green in front of the Festival Center
Giant blue light-up ornament on Town Green near Truck & Tap
Giant red light-up ornament at the top of Town Green near Sweet Octopus
Santa's sleigh with moving reindeer in Parsons Alley
14" decorated tree in Parsons Alley
Light tunnel between Good Word and Nacho Daddy in Parsons Alley
Red & green lights on City Hall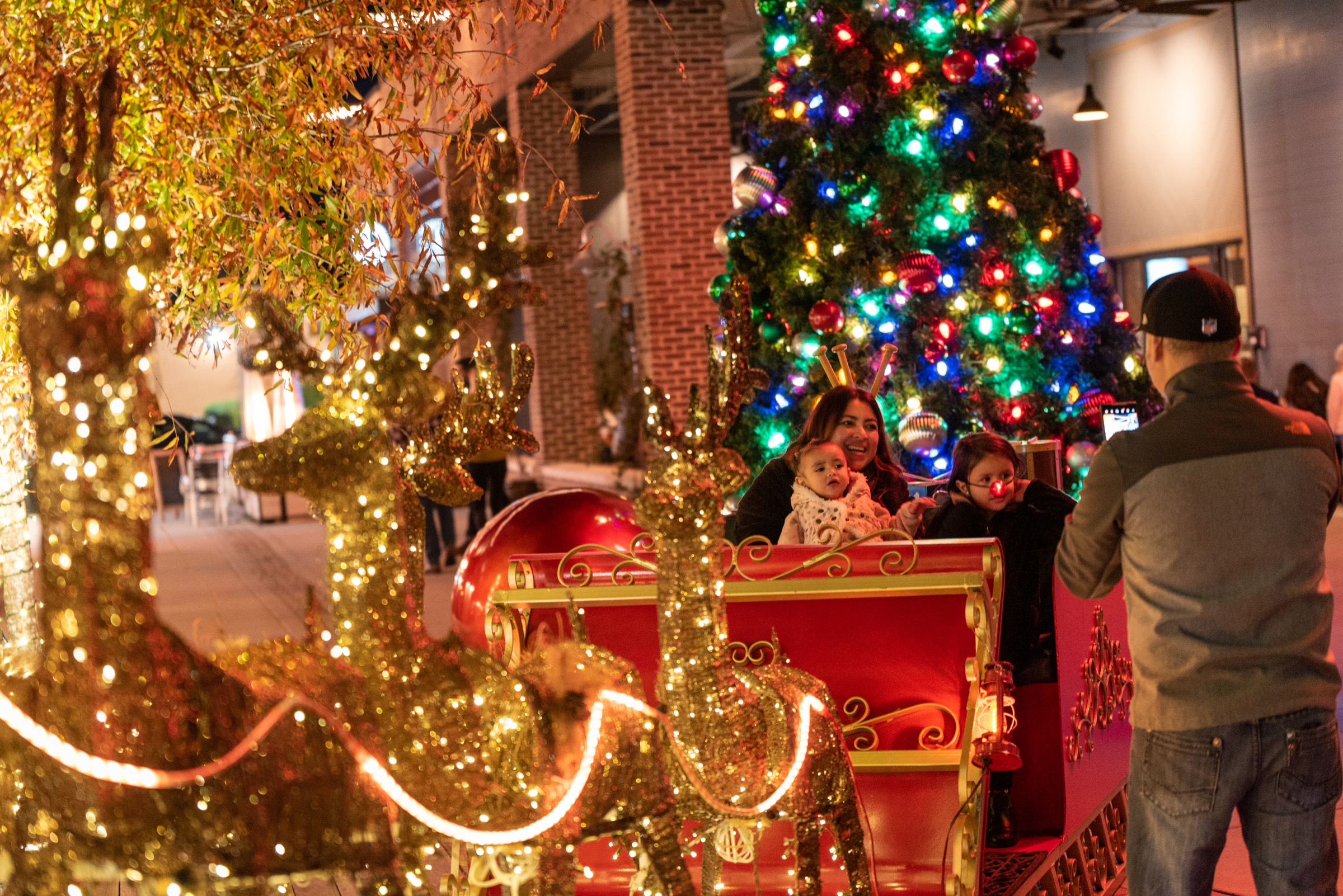 Bonus! Most installations can be seen from the comfort of your vehicle if you don't want to brave the chilly weather.
"We are always looking for new opportunities to create interactive enhancements to our Downtown. We love to see our community utilizing these installations, so don't forget to tag us in your social media posts!" said Senior Marketing Coordinator Talore Ruedt.
Facebook: @CityofDuluth
Instagram: @City_of_Duluth
Twitter: @CityofDuluthGA
Hashtags: #DiscoverDowntownDuluth #DuluthGA #DecktheHall #RockinAroundDuluth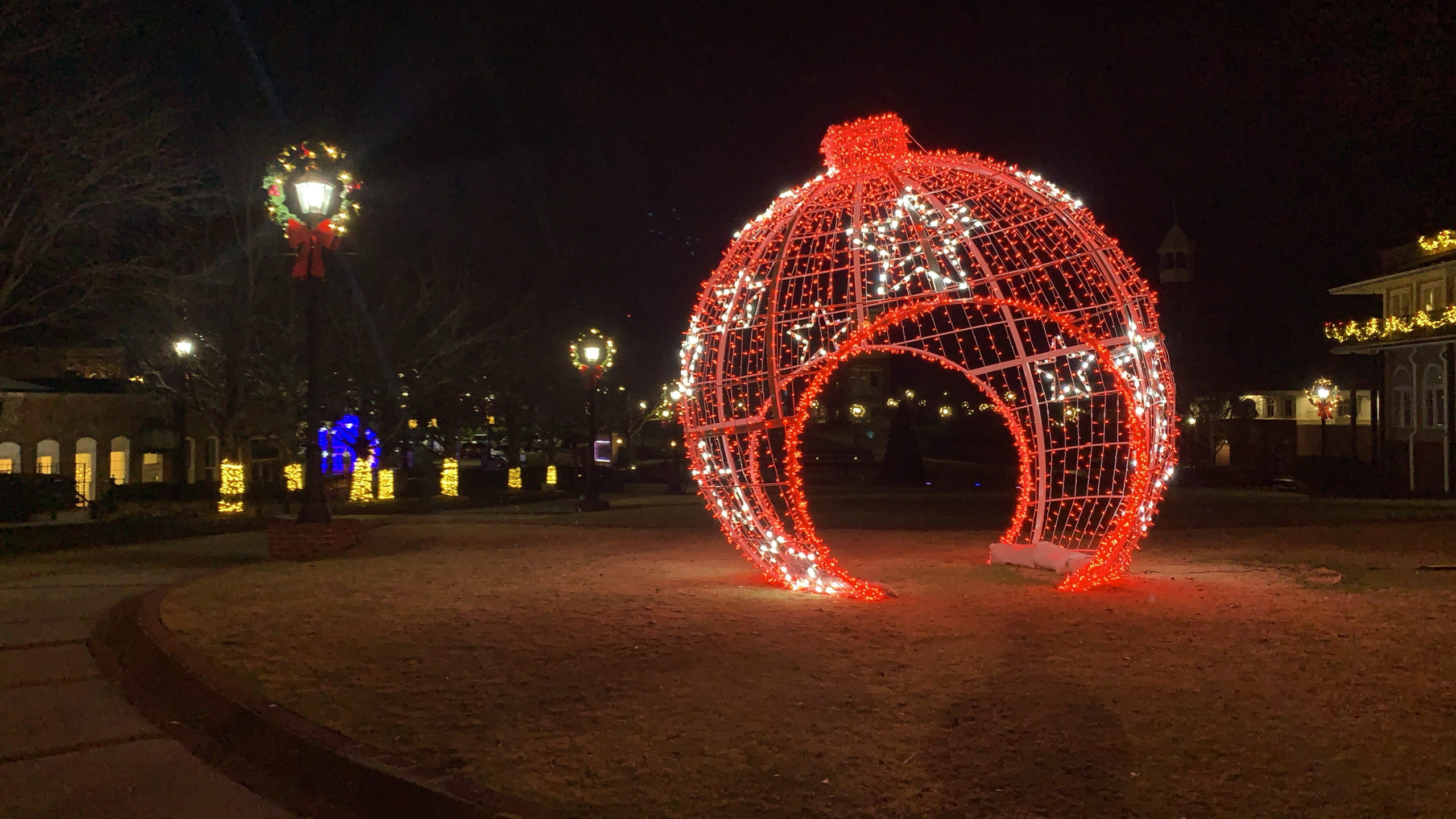 Most of these displays will be up through the New Year, weather dependent.
Another new enhancement that will be around all year is outdoor public seating on the Town Green, Parsons Alley, and Main Street. Surface and hand sanitizing stations are available throughout the Downtown.
The City encourages all visitors to practice social distancing and wear a mask when in a public space.