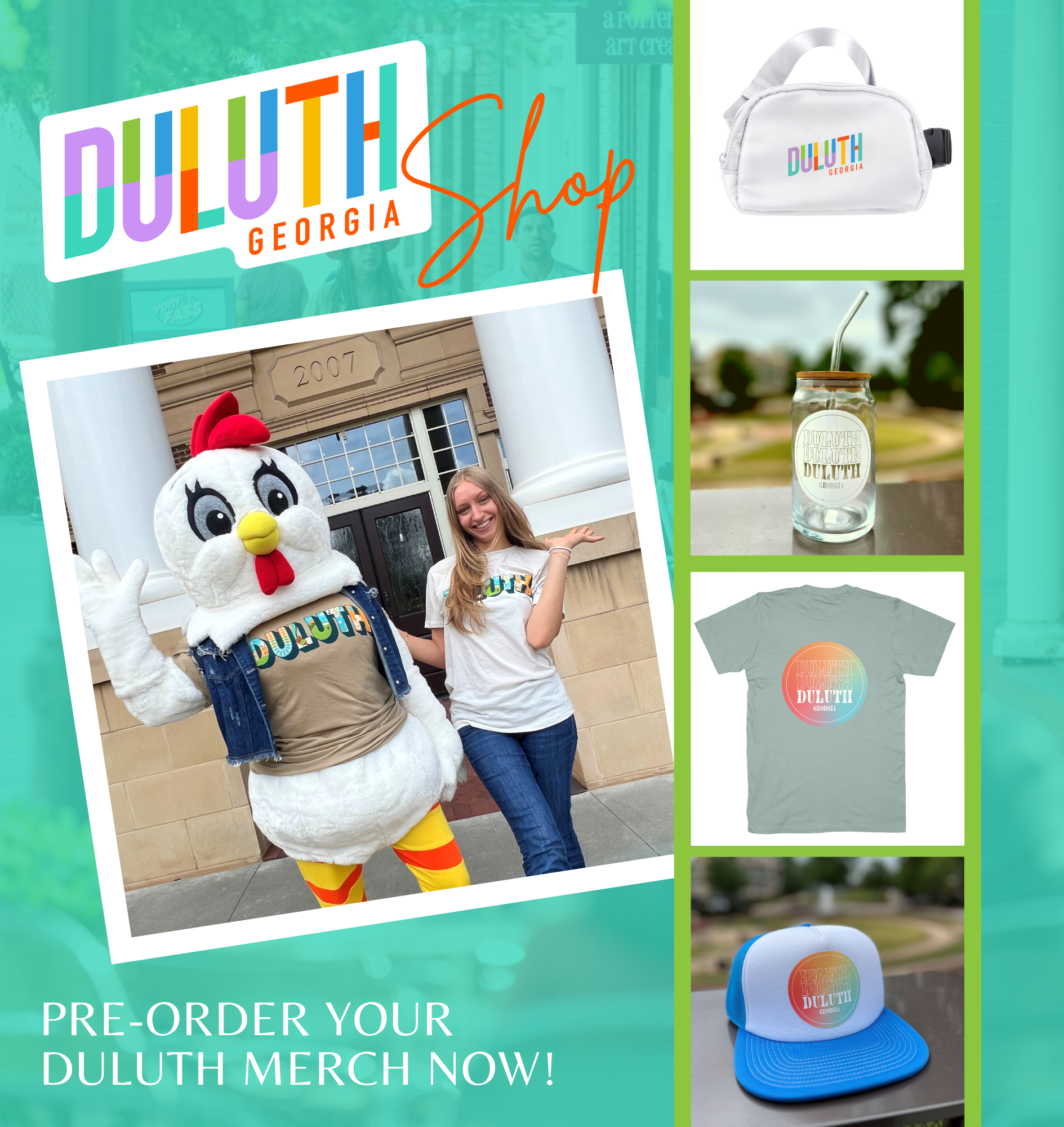 You've asked, you've pleaded and guess what? The Duluth Virtual Shop is now LIVE!
Don't snooze, because the pre-order shop closes its doors on June 30.
All the items in our shop are now available for pre-order, so you can secure your Duluth treasures before they fly off the virtual shelves! Remember, the shop will close its doors on June 30, so make sure to grab your favorites before it's too late.
Mark your calendars because starting July 28, you can swing by City Hall to pick up your order. Keep an eye on your inbox for pick-up instructions when they become available. Please note, the trucker caps will be available for pickup in mid-late August.