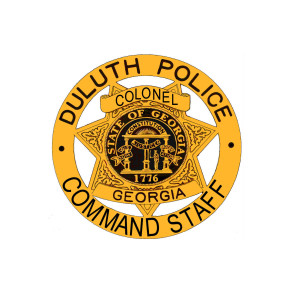 The Duluth Police Department will be hosting a "Civilian Response to an Active Shooter Event" seminar on Thursday, January 28th, 2016 from 6:30-8:00 PM, here in the courtroom at the Duluth Police Department.  This informational seminar will be geared towards teaching civilians some basic strategies on how to survive if they suddenly find themselves in an active shooter situation.
This seminar will be open to all civilians, however, if you plan on attending, we request that you RSVP to jhood@duluthpd.com with your name, phone number and how many people you would like to bring. Space will be limited. This class is not suitable for young children, as it will contain video depictions of violent situations.
We look forward to seeing you there.