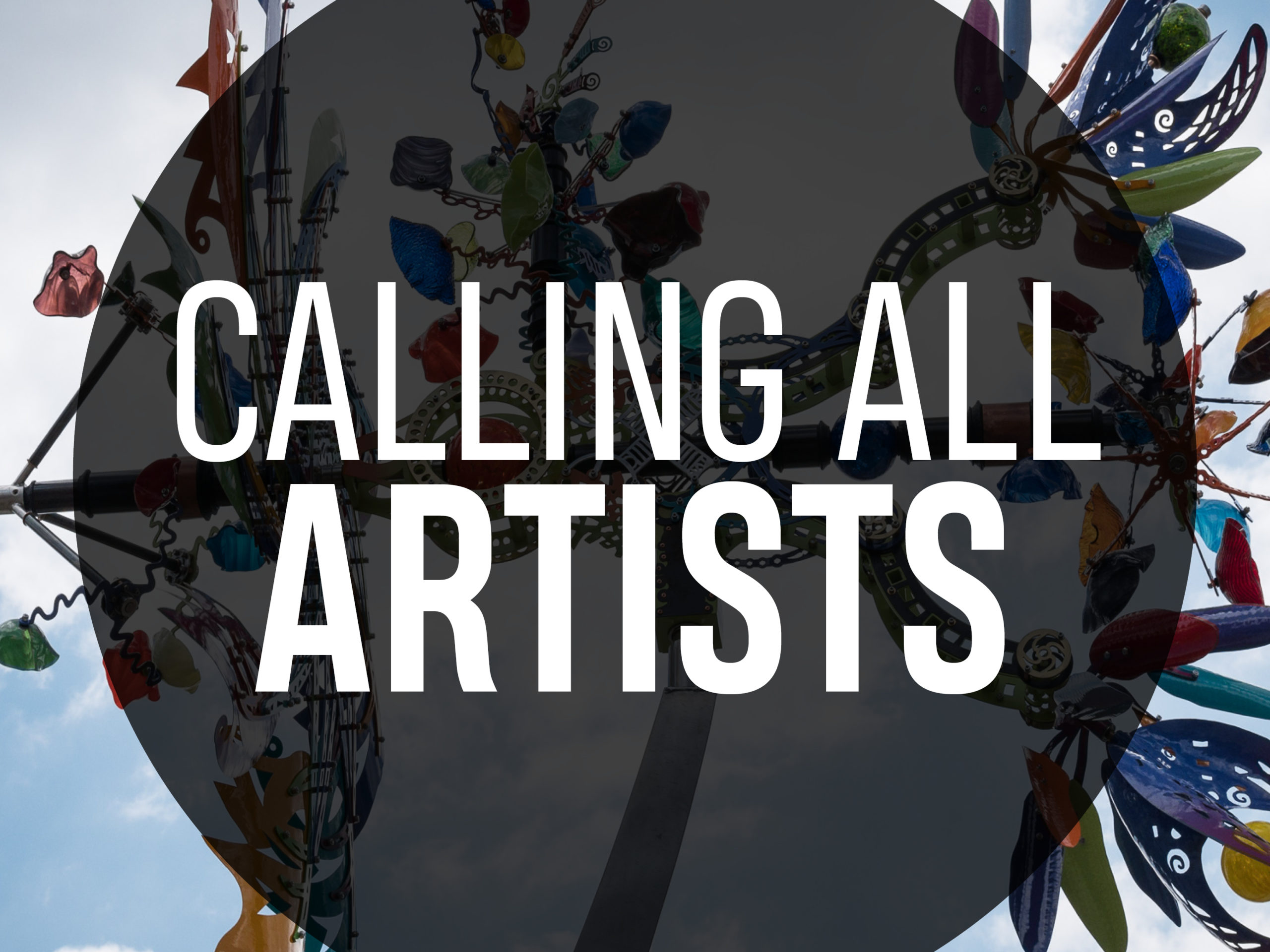 The Duluth Public Art Commission (DPAC) is pleased to announce a new Request for Proposals (RFP) for the Rogers Bridge public art project.
In October 2021, the historic Rogers Bridge was removed to make way for a new pedestrian bridge connecting to Johns Creek. The bridge, which spanned the Chattahoochee River at Rogers Bridge Park, was 110 years old, almost 228' long and weighed in excess of 50 tons.
DPAC is seeking a qualified artist to re-purpose salvaged steel from the original bridge and reimagine it into a public art project that will preserve the significance and history in a unique and interesting way and accompany a newly re-designed Rogers Bridge Park.
For more details on the bridge reconstruction project, visit:
We can't wait to see your ideas come to life! Please visit the Call for Artist page for the full RFP, including timeline and submission details.