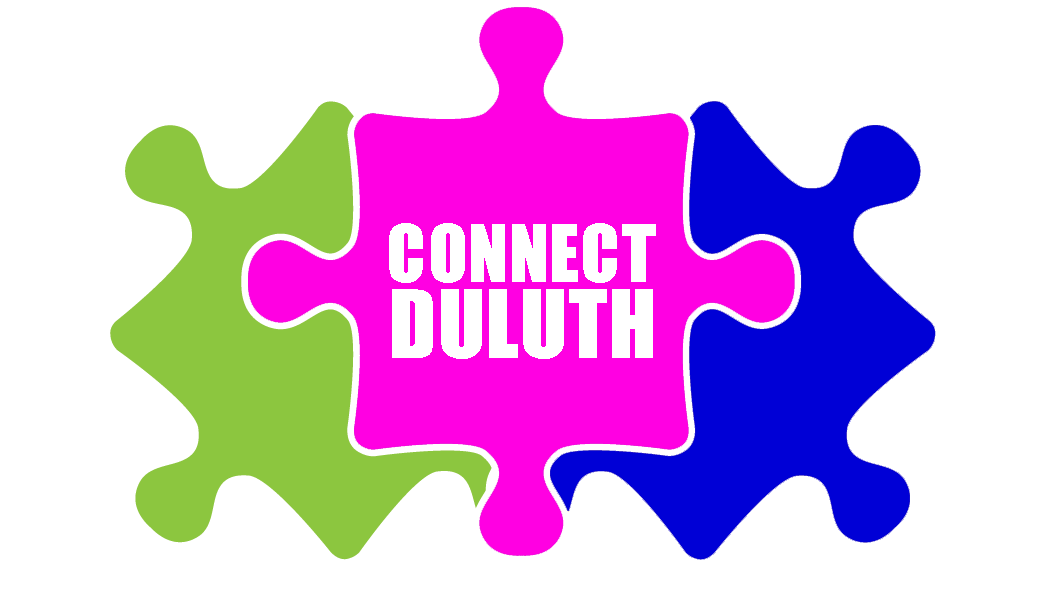 Connect Duluth gives you the chance to interact with your elected officials from the comfort of your own home. This is your opportunity to engage with them about the topics that interest you the most. Tonight, we have a special treat for you as Mayor Harris goes undercover at City Hall in the Code Compliance division to learn more about how the city operates behind the scenes.
We also have the debut of Coffee with Council on the Activity Lawn! Duluth Resident, Shenee Holloway, invites Council Member Whitlock to chat about how Duluth is always raising the standards. This segment offers a unique opportunity to learn about the initiatives and improvements that are making Duluth a better place to live. Next up, Eduardo Duran, Junior at Duluth High School, will be sharing 6 facts about Duluth that you probably haven't heard before!
To cap off the night, Mayor Harris will be answering pre-submitted questions from viewers like you. Didn't submit your question on time? Don't worry! Share it in the comments during the live video and one of our staff members will get you an answer.
Did you miss the live or hop on late? Catch the replay at your convenience right here! We hope you enjoy this special glimpse into the inner workings of Duluth and have a great time connecting with your community.